Hello everyone, today I want to share with you some images of delicious dishes from two different restaurants. One called Diamond Restaurant in Barrow-in-Furness and the other one called Tanpopo Japanese Restaurant located in Diamond Bar, California, USA.
Diamond Restaurant Menu
This menu looks absolutely amazing! There are so many options to choose from. I think I would start with the homemade soup and then move on to the seafood platter. For dessert, the chocolate mousse looks delicious. What would you order from this menu?
Tanpopo Japanese Restaurant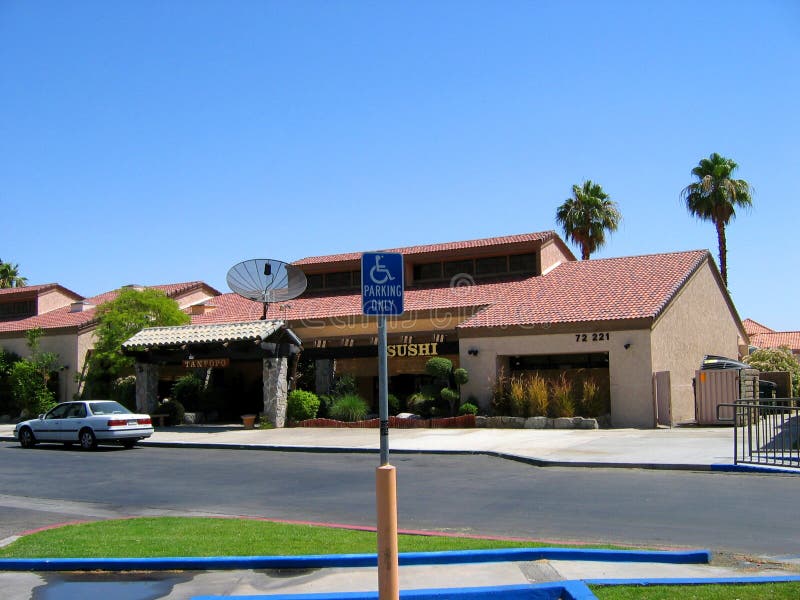 This Japanese restaurant looks so cool! I love the traditional decor and the sushi looks incredible. I would definitely try the salmon nigiri and the spider roll. The miso soup also looks like a great option for a starter. Have you ever been to a Japanese restaurant like this?
That's all for now, but I hope you enjoyed these images as much as I did. Let me know what you think in the comments below!