OMG, I can't even handle how cute these pics are! They're seriously #foodgoals. If you're in Atlanta or San Antonio, you HAVE to check out Corner Bakery Cafe. I mean, just look at these pics:
Corner Bakery Cafe - Bakery in Atlanta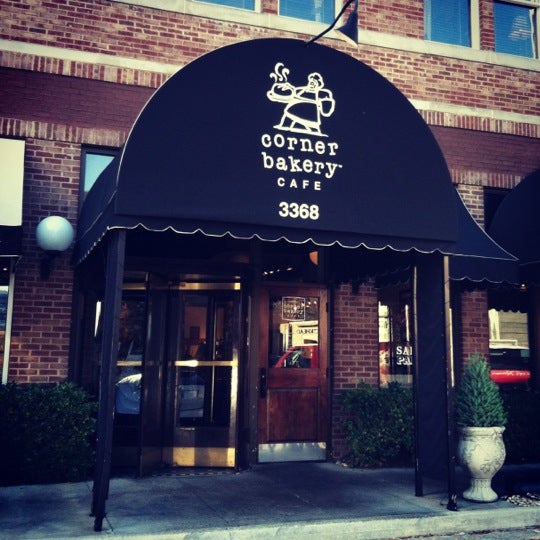 Okay, so who else is drooling just looking at this pic? I'm seriously considering booking a flight to Atlanta just for this. This bakery looks like something straight out of a fairytale, and the pastries look SO delicious.
Corner Bakery Cafe: San Antonio Restaurants Review - 10Best Experts and
Um, excuse me while I wipe the drool off my keyboard. This pic from San Antonio is seriously making me hungry. I'm loving the rustic vibe of this bakery, and those croissants look like they're straight from heaven.
Okay, well now I'm officially craving pastries. Time to find a local bakery ASAP. Happy eating, friends!