Who doesn't love a good slice of chocolate cake? It's the indulgent dessert we all crave and the perfect way to satisfy our sweet tooth. So, when we stumbled upon these decadent cakes, we couldn't resist sharing them with you!
Delicious Chocolate Cake by Winni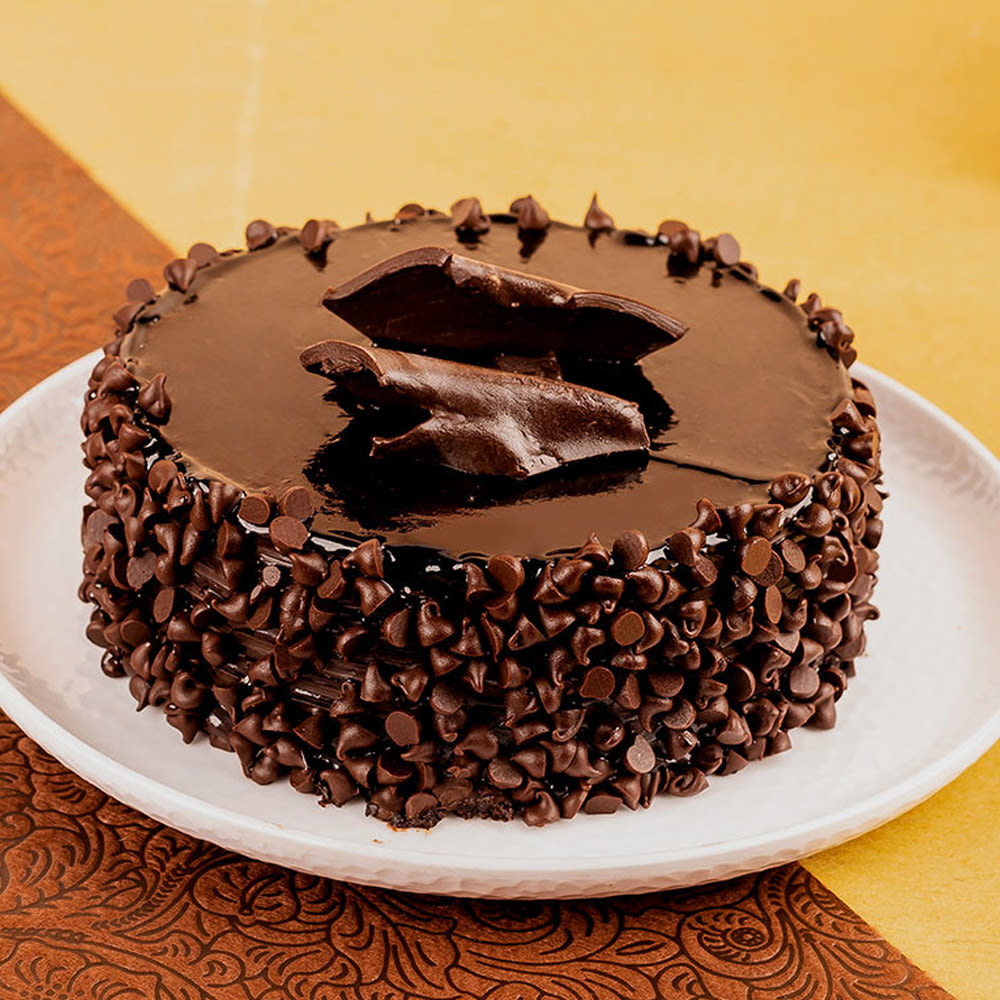 This chocolate cake from Winni looks absolutely divine! With its moist layers and rich chocolate frosting, it's the perfect indulgence for any chocolate lover. We can imagine devouring a slice of this cake with a piping hot cup of coffee -- heaven!
Dying for Chocolate: THANKSGIVING CHOCOLATE CAKE: Special Occasion
Now this cake from Dying for Chocolate looks like a real showstopper! Just look at that thick, velvety frosting and the perfectly smooth chocolate glaze. This cake is sure to impress your guests at any special occasion. We're already dreaming of the moment we get to sink our teeth into a slice!
Which of these chocolate cakes do you want to try first? We know, it's impossible to choose just one!
In conclusion, we hope we've stirred up some serious chocolate cake cravings for you. Sometimes there's just nothing better than indulging in a sinfully sweet treat, and with these two cakes, you can have your cake and eat it too. Happy indulging!