Oh my goodness, have y'all ever heard of Kee Wah Bakery?! If you haven't, let me put you onto something amazing. This place is a hidden gem in Hong Kong, y'all gotta check it out!
First, let me show y'all their classic bakery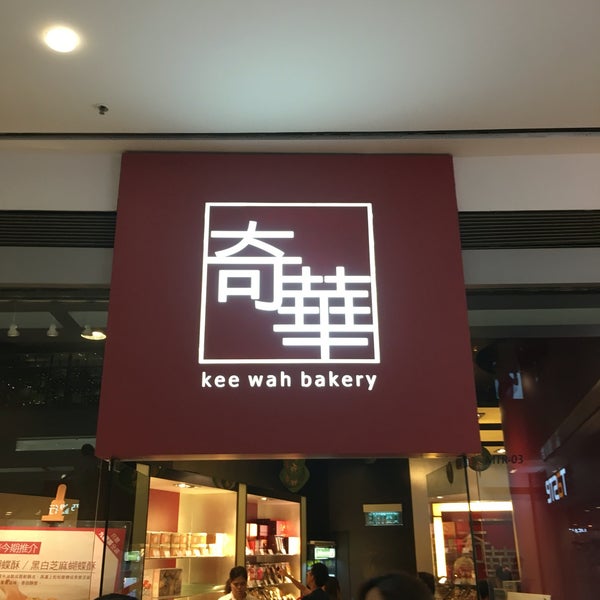 When I walked in, I was hit with the most amazing aroma of freshly baked goodies. There were shelves upon shelves of pastries, breads, and cakes. You name it, they had it. The best part? It all looked and tasted homemade. You could tell they put so much love and care into their products.
But wait, there's more
As if their classic bakery wasn't enough, Kee Wah Bakery also has multiple storefronts throughout Hong Kong. I mean, talk about convenience. You could pick up their amazing treats no matter where you are in the city!
If you're not already sold, let me give you a little insider tip. Their egg tarts are to die for. I don't know how they do it, but those little tarts are heaven in your mouth. And don't even get me started on their mooncakes. Seriously, just go check it out for yourself. You won't regret it!
So there you have it, my friends. Kee Wah Bakery is the real deal. Spread the word and show them some love next time you're in Hong Kong!