Hey there! Have you ever wanted to make your own ice cream but didn't know where to start? Well, have no fear because I have found the holy grail of ice cream making - the Cuisinart Ice Cream Maker Instruction Recipe Book.
First up, we have this gem: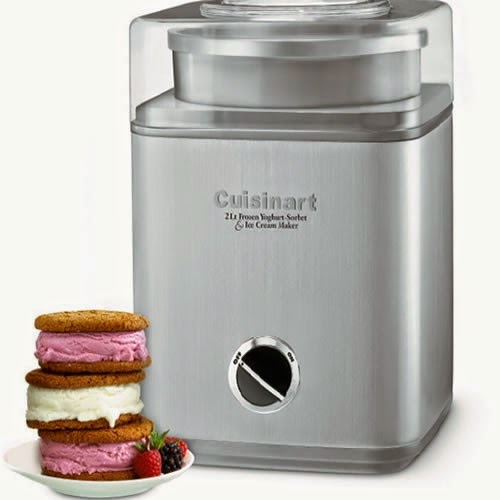 This bad boy is going to be your go-to guide for all things ice cream making. From classic vanilla to crazy cookie dough, this book has got it all. And the best part? You get to make it all yourself. Yup, that's right, you are now a master ice cream maker.
Next, we have something a little spicier:
Now, you may be wondering why I'm showing you a picture of a posh closet. Well my friends, let me tell you - that is not just any closet. No, that is the closet of an ice cream maker extraordinaire. Because let's face it, if you're going to make your own ice cream, you might as well look posh while doing it.
But in all seriousness, this book is the real deal. It has detailed instructions, helpful tips and tricks, and mouth-watering recipes that will have you drooling before you even start churning. So go ahead, dust off that old ice cream maker and get ready to create some delicious masterpieces.
Now, let's get culinary:
One of my favorite things about making ice cream is getting to experiment with new flavors and ingredients. You can go sweet, savory, or even a little bit of both. The possibilities are endless.
Some of my personal favorite ice cream creations include:
Salted caramel with dark chocolate chunks
Bourbon pecan pie
Lemon and lavender
Matcha green tea
Bacon (yes, you read that right)
Trust me, once you start making your own ice cream, you'll never see store-bought in the same way again. So get ready to impress your friends and family with your newfound ice cream making skills. And don't forget to take plenty of pictures of your posh ice cream making closet while you're at it.