Have you ever tasted the deliciousness of Asian baked goods? If not, then you're missing out on a delightful experience! Let me tell you about two bakeries in San Gabriel that are worth visiting.
Happy Bakery - San Gabriel 5
If you're looking for delicious pastries that are made fresh every day, then Happy Bakery is the perfect place for you. They offer a variety of Asian-style pastries that are sure to satisfy your sweet tooth. From egg tarts to pineapple buns, you won't be disappointed with what they have to offer.
Not only are their pastries delicious, but the atmosphere of the bakery is also charming. The bakery is decorated with bright colors and cute cartoon characters that add to the overall pleasant experience. The staff is also friendly and welcoming, making you feel right at home.
Sunny Bakery - Central San Gabriel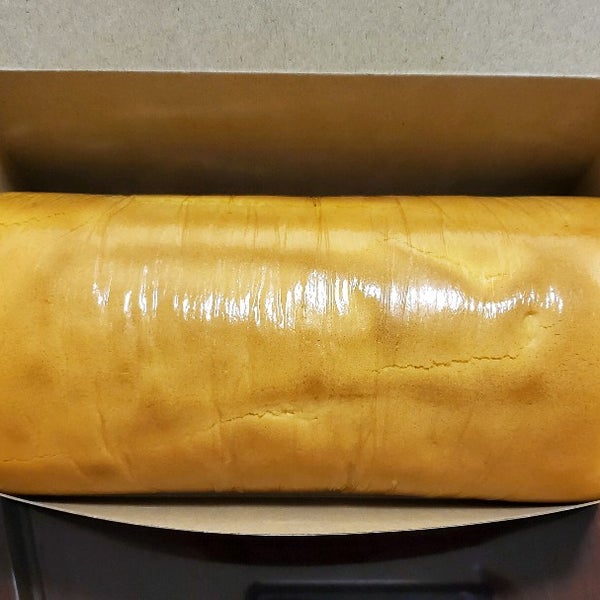 If you're looking for a bakery that offers a wider range of Asian pastries and cakes, then Sunny Bakery is the place for you. Not only do they offer the traditional pastries like egg tarts and pineapple buns, but they also have an array of cakes with unique flavors like durian and green tea.
Their baked goods are of high quality and made fresh every day. You can taste the freshness in every bite. The bakery itself is cozy and comfortable, with plenty of seating available for customers to sit, relax, and enjoy their treats.
Overall, both Happy Bakery and Sunny Bakery are must-try bakeries in San Gabriel for anyone who loves Asian-style baked goods. From the delicious pastries to the welcoming atmosphere, you won't regret visiting either of these bakeries. So what are you waiting for? Head over to San Gabriel and treat yourself to some mouth-watering treats!