Hey everyone! Are you hosting a party and looking for some delicious finger food recipes? Look no further! I've got some amazing ideas that will satisfy any crowd.
Devilled Eggs
One classic appetizer that always goes over well is devilled eggs. They're simple to make and always a hit. Start by boiling a dozen eggs until they're hard-boiled. Cut them in half and scoop out the yolks. Mash the yolks up with some mayonnaise, mustard, and salt and pepper to taste. Spoon the mixture back into the egg halves and garnish with paprika and a sprig of parsley.
Italian Foccaccia
If you're looking for something a little heartier, try making this Italian foccaccia. Start by mixing together some yeast, flour, salt, and olive oil. Let the dough rise for an hour, then roll it out onto a baking sheet. Top with sliced tomatoes, garlic, basil, and mozzarella cheese, then bake in the oven until the crust is golden brown. Serve with a side of marinara sauce for dipping.
Mini Quiches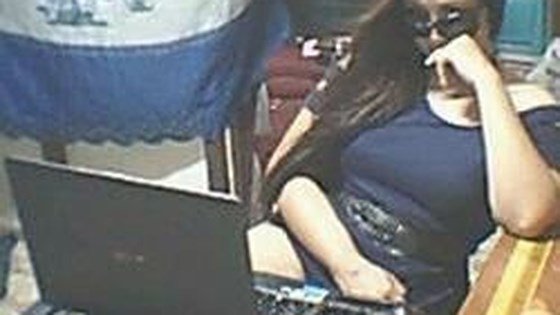 These mini quiches are perfect for any occasion. Make the crust by mixing together flour, butter, salt, and water, then letting it chill in the fridge for an hour. Roll the dough out and cut into small circles. Press them into a muffin tin, then fill with beaten eggs, cream, cheese, and your choice of mix-ins like spinach, ham, or bacon. Bake until the quiches are puffy and golden.
Baked Chicken Wings
Who doesn't love chicken wings? Instead of frying them, try baking them for a healthier option. Mix together some soy sauce, brown sugar, garlic, and ginger to make a marinade. Toss the wings in the marinade, then bake in the oven until crispy and cooked through. Serve with a side of ranch or blue cheese dressing for dipping.
Caprese Skewers
For a lighter option, try these caprese skewers. Thread cherry tomatoes, fresh mozzarella balls, and basil leaves onto small skewers. Drizzle with olive oil and balsamic vinegar, then sprinkle with salt and pepper. These are perfect for a summer party or backyard barbecue.
Spinach and Artichoke Dip
No party is complete without some dip! This spinach and artichoke dip is a classic favorite. Mix together some cream cheese, mayonnaise, sour cream, garlic, spinach, artichokes, and Parmesan cheese. Bake in the oven until bubbly and golden brown. Serve with some tortilla chips or sliced bread for dipping.
Bruschetta
Finally, who can resist some delicious bruschetta? Toast some sliced bread in the oven, then top with diced tomatoes, garlic, basil, and olive oil. Sprinkle with some salt and pepper, then serve immediately. These are perfect as an appetizer or even a light meal.
So there you have it, some amazing finger food ideas that will keep your guests happy and satisfied. Give these recipes a try and let me know what you think!