Ah, Swiss cuisine! Have you ever heard of it or had the privilege to taste it? If not, let me take you through some of the traditional Swiss dishes that are sure to introduce you to the wonderful food culture of Switzerland!
Raclette
Raclette is one of the most popular Swiss dishes you will come across. It is a cheese-based dish that originates from the Swiss Alps, where it is still commonly consumed. The dish consists of melting a wheel of cheese and scraping off the melted part, which is then served with boiled potatoes, pickles, silverskin onions, and other accompaniments of your choice. It is a hearty and filling meal that is perfect for any season!
Swiss Cheese Fondue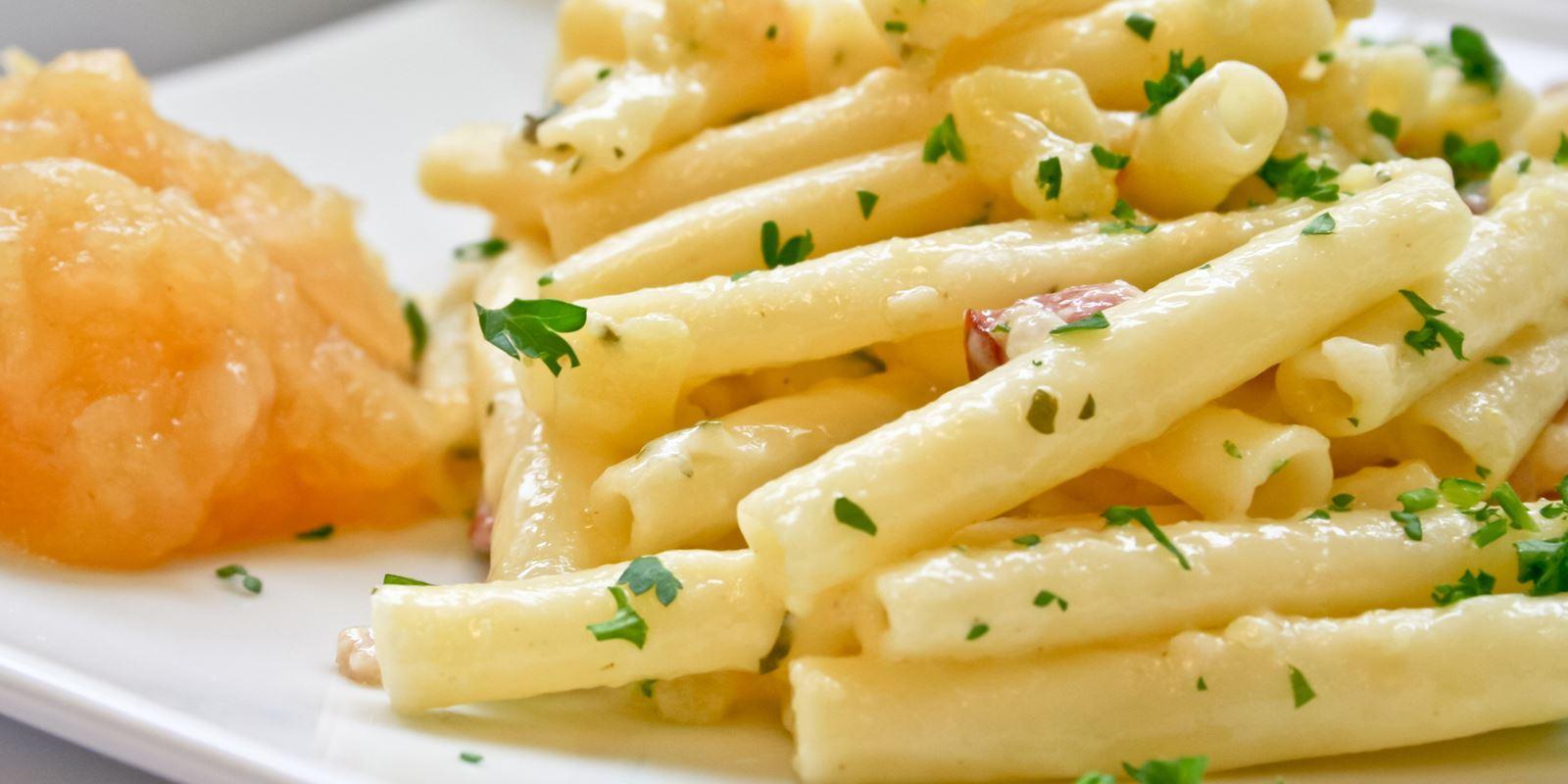 Another classic Swiss dish that is a must-try is the Swiss Cheese Fondue. This dish is essentially a pot of melted cheese, mixed with wine and kirsch, served with bread cubes for dipping. It is a fun and interactive dining experience that is perfect for sharing with friends and family.
Zürcher Geschnetzeltes
Zürcher Geschnetzeltes is a delicious Swiss dish that consists of thinly sliced veal that is cooked with mushrooms, onions, and cream. It is typically served with rösti, a Swiss potato dish, which complements the flavors perfectly. It is a dish that is sure to satisfy your cravings for a hearty and comforting meal.
Rösti
Rösti is a quintessential Swiss dish that is made from grated potatoes that are seasoned with salt and pepper and then fried until crispy. It is a simple yet satisfying dish that can be eaten on its own or served as a side dish with other Swiss delicacies.
Birchermüesli
If you're looking for a healthy and refreshing Swiss dish, try Birchermüesli. It is a traditional Swiss breakfast dish that consists of rolled oats, grated apples, nuts, and yogurt, and is typically served with fresh fruit on top. It is a great way to start your day on a healthy note!
These are just a few of the classic Swiss dishes that are sure to introduce you to the rich food culture of Switzerland. So, the next time you're planning a trip to Switzerland, make sure to add these dishes to your must-try list and indulge in the flavors of Swiss cuisine!