When it comes to culinary experiences in India, Goa is undoubtedly one of the top destinations. The small state on the west coast of India boasts of a unique cuisine that is a fusion of Portuguese and Indian flavours, influenced by its colonial history. In this post, we explore some of the foodie secrets of Goa that are sure to tickle your taste buds.
Goan fish curry
One cannot leave Goa without trying its famous fish curry. Made with coconut milk, tamarind and an array of spices, this curry is a must-try for seafood lovers. The curry is usually served with steaming hot rice, making for a perfect meal.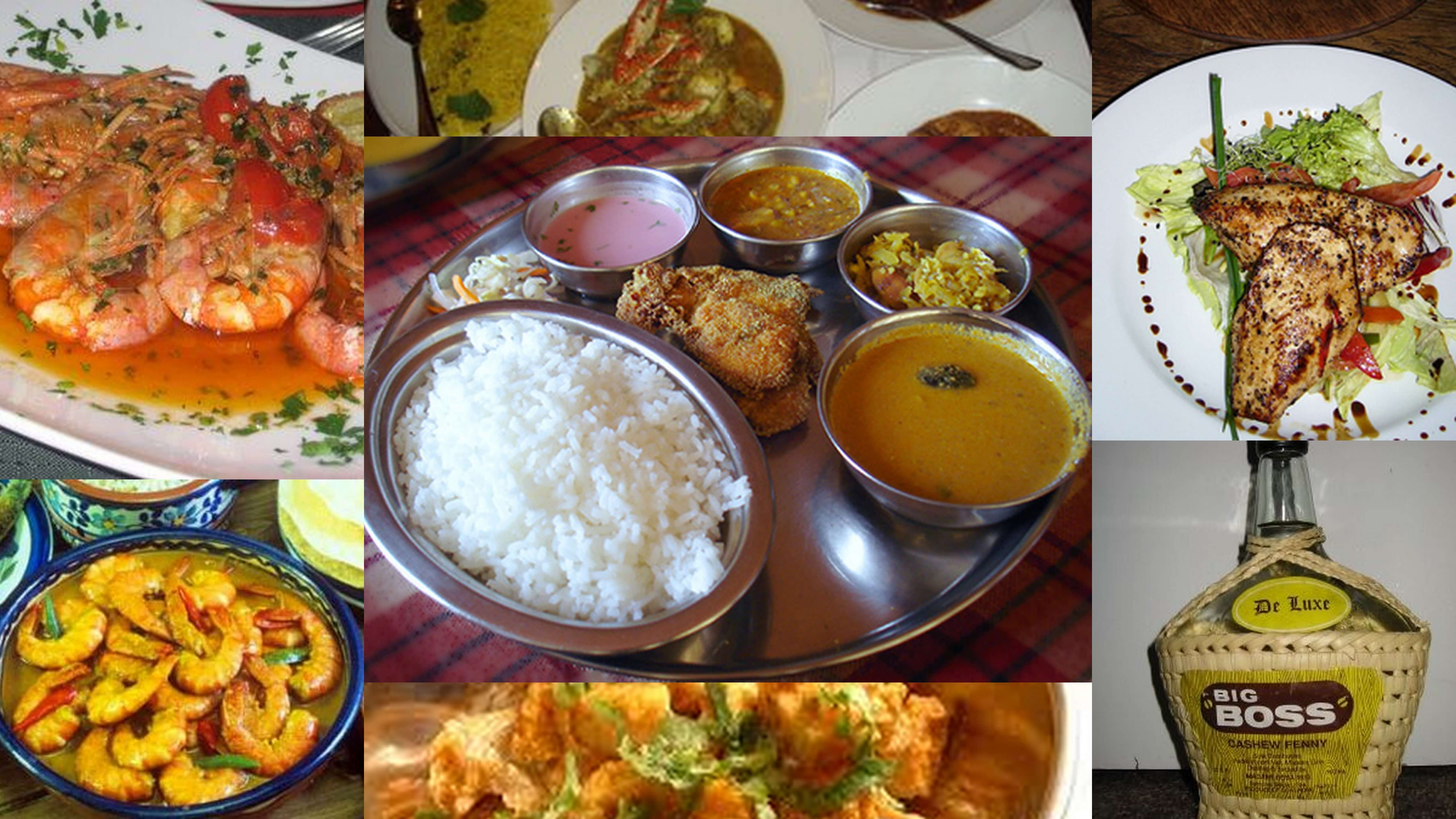 Pork Vindaloo
Vindaloo may have originated in Portugal, but it has become a quintessential Goan dish. Made with pork, it is a rich and spicy curry that is a favourite among locals and tourists alike. The dish has a unique blend of flavours, with the pork marinated in a mix of vinegar, garlic, ginger and a variety of spices, making it a mouth-watering treat.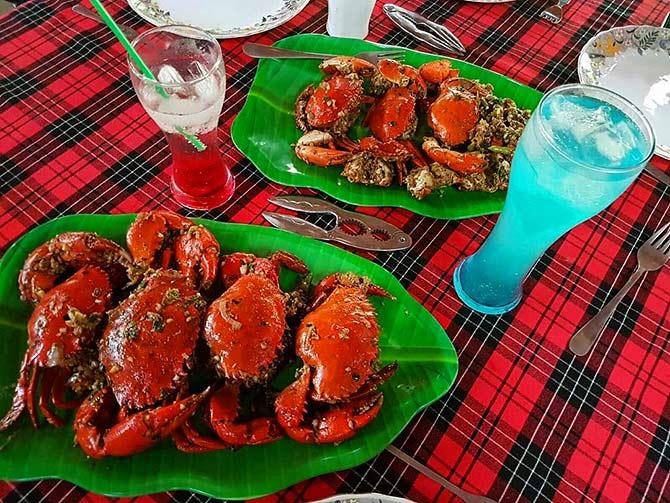 Sorpotel
Sorpotel is a spicy pork stew that is a favourite at Goan weddings. It is a complex dish that involves marinating the pork in a mixture of spices and vinegar overnight. The cooked dish is then left to rest for a few days to let the flavours develop. Served with bread or Goan sannas, it is a dish that is not for the faint-hearted but definitely worth a try.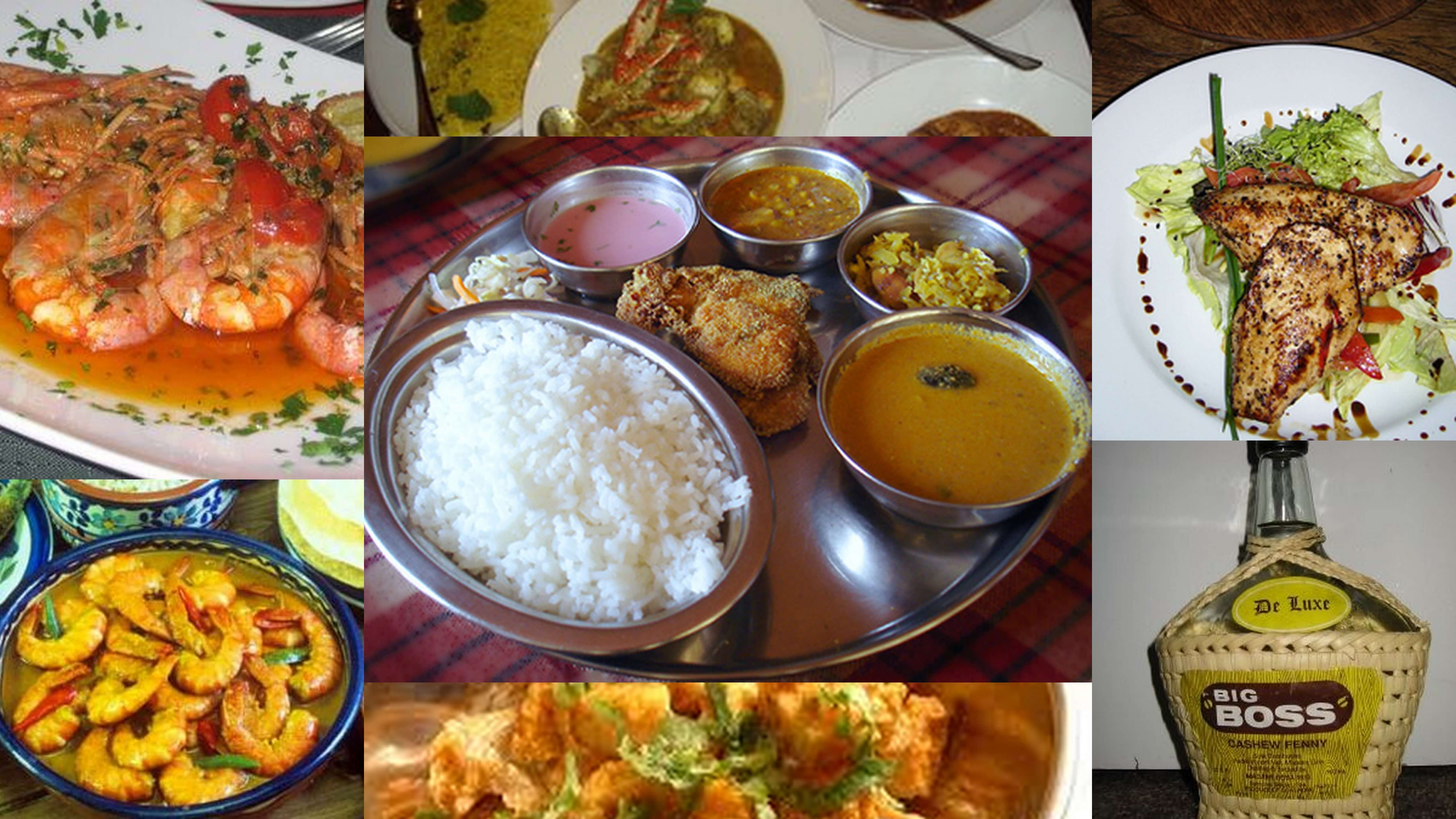 Xacuti
Xacuti is a complex coconut-based curry that is a favourite among Goan Muslims. The dish has a unique blend of spices including poppy seeds, fennel seeds, cinnamon and cardamom, making it flavourful and aromatic. It can be made with chicken, seafood or vegetables, making it a versatile dish that can be enjoyed by everyone.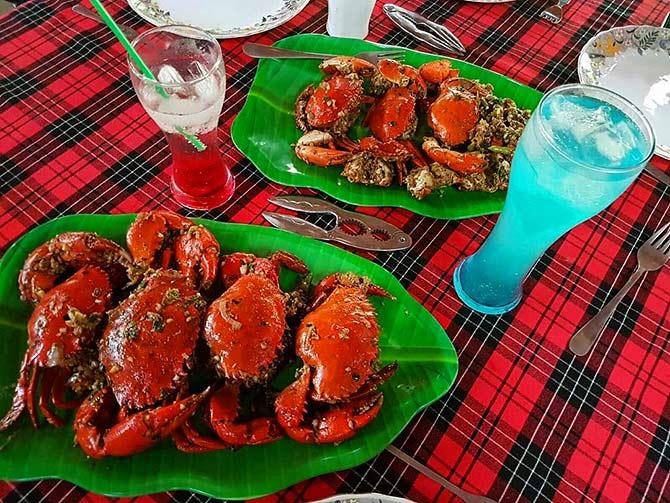 Bebinca
No Goan meal is complete without a sweet treat, and Bebinca is a popular dessert in Goa. The multi-layered dessert is made with coconut milk, eggs, sugar and ghee, and has a unique texture and flavour. It is usually served during special occasions like Christmas and Easter, but can be enjoyed all year round.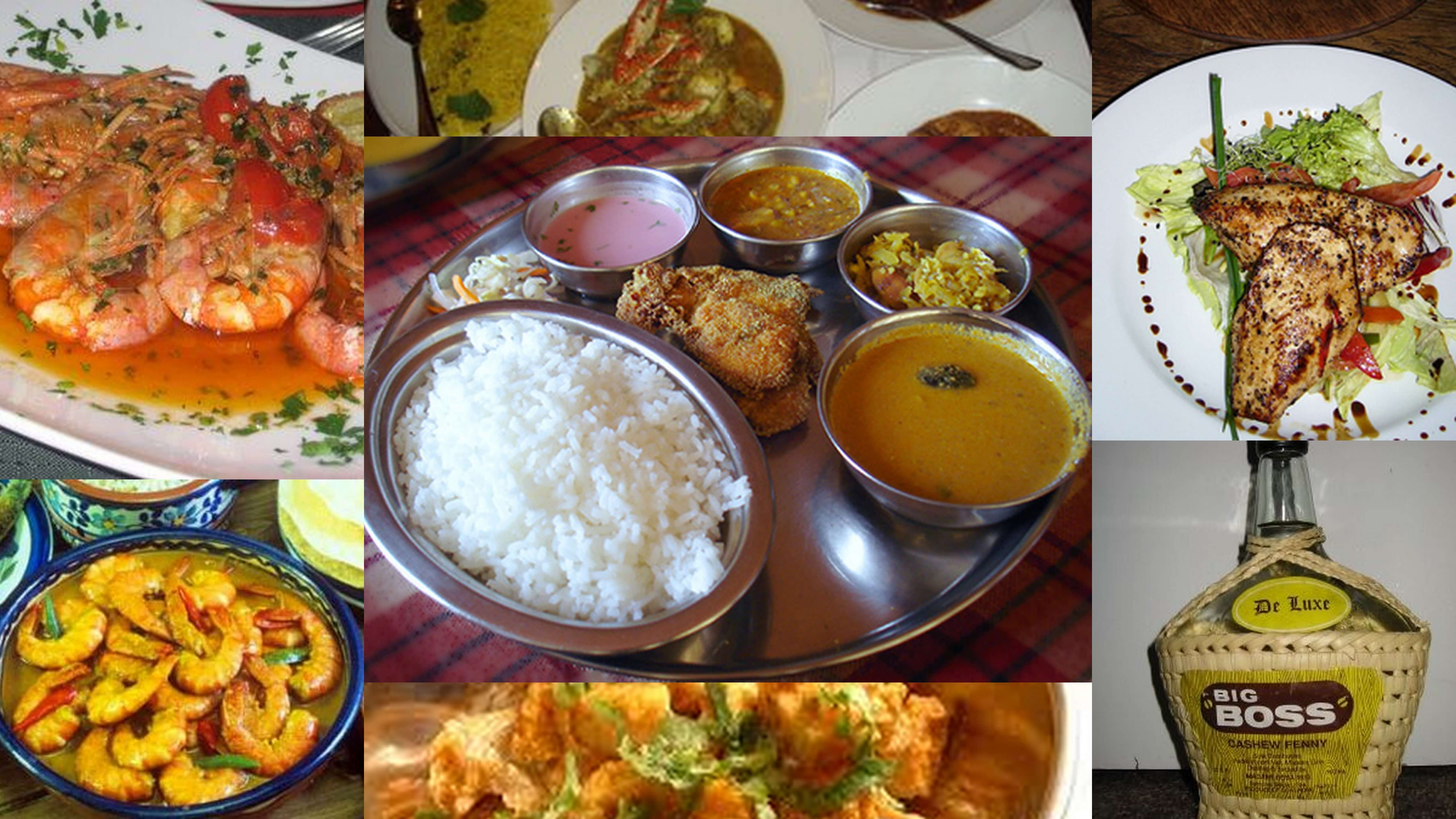 Goa's culinary landscape is truly unique, and these dishes are just a small part of what it has to offer. From the spicy pork dishes to the coconut-based curries, there is something for every palate. So, the next time you visit Goa, make sure to try these delicacies and discover what makes Goan cuisine so special.