I don't know about you guys, but I have a never-ending love affair with food. I mean, who doesn't, right? But sometimes, I just hit a dead end and can't think of any new recipes to try out. That's why I scoured the depths of the internet to bring you guys some drool-worthy recipes that are sure to tickle your taste buds. First up, we have a breakfast classic - the humble egg sandwich. But don't be fooled - this recipe is anything but basic. We're talking a whole wheat English muffin, perfectly cooked eggs, and a whole lot of veggies thrown in for good measure.
Healthy Egg Sandwich for Lunch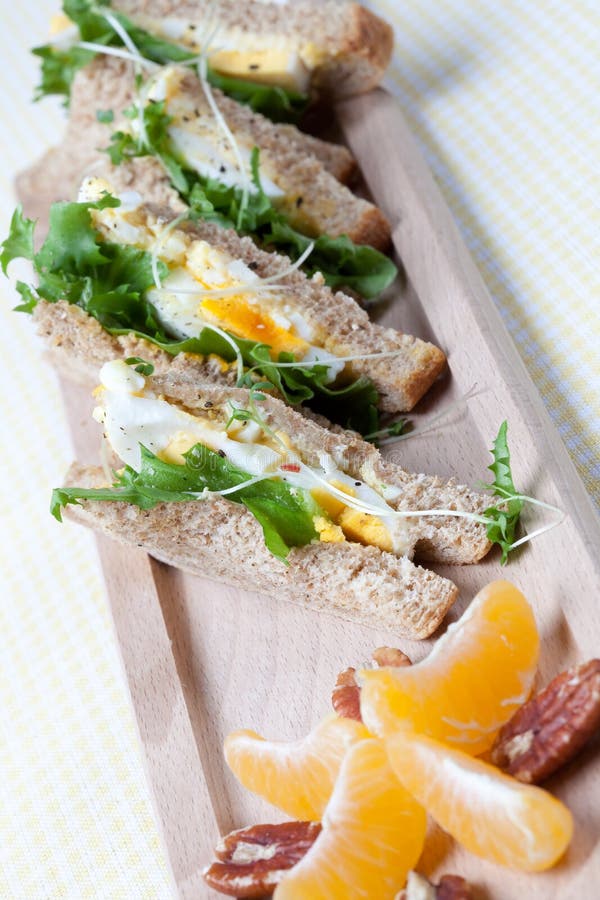 But wait, there's more. Here's what you'll need:
Ingredients
2 whole wheat English muffins
2 eggs
1/4 cup sliced mushrooms
1/4 cup chopped bell peppers
2 tablespoons chopped onion
1/4 cup baby spinach leaves
2 tablespoons hummus
1 teaspoon olive oil
Salt and pepper to taste
Instructions
Start by prepping your veggies. Sauté the mushrooms, bell peppers, and onion in a frying pan with olive oil over medium heat until they're tender and slightly browned.
Crack the eggs into the same pan and cook them sunny-side up, seasoning with salt and pepper to taste.
While the eggs are cooking, toast the English muffins in a toaster or a pan with a little bit of butter until they're golden brown.
Time to assemble the sandwich! Spread a tablespoon of hummus on each muffin half, then pile on the sautéed veggies, spinach leaves, and finally the eggs.
Serve immediately and enjoy your newfound love for egg sandwiches.
Next up, we have a recipe that's perfect for busy moms and dads who want to make sure their kids are eating healthy. We all know how picky kids can be, but trust me when I say they're going to gobble this up in no time.
Kids Love This Savvy Breakfast
And here's why:
Ingredients
1/2 cup rolled oats
1/2 cup milk
1/2 cup unsweetened applesauce
1 egg
1 teaspoon vanilla extract
1 teaspoon cinnamon
1/4 teaspoon baking powder
1/4 teaspoon salt
Maple syrup for serving
Instructions
Preheat your oven to 350°F and grease a baking dish with a little bit of butter or cooking spray.
In a bowl, whisk together the oats, milk, applesauce, egg, vanilla, cinnamon, baking powder, and salt until everything is well-combined.
Pour the mixture into the prepared baking dish and bake for 30-35 minutes or until the edges are golden brown and the center is firm to the touch.
Cut the baked oatmeal into squares and serve hot with a drizzle of maple syrup.
There you have it, folks. Two delicious and nutritious recipes that will make you wonder why you ever settled for boring old cereal and milk. Trust me, your taste buds will thank you.