Oh my goodness gracious me, would you look at these amazing recipes I found? I mean, just feast your eyes on these heavenly dishes! And don't even get me started on how delicious they all must taste, because my mouth is watering just looking at the photos!
Ooey Gooey Mac and Cheese
Just take a look at this masterpiece of a dish! This mac and cheese is so decadently creamy, it'll make you want to sing praises. Not to mention the golden crispy breadcrumbs on top that add the perfect crunch. Here's what you'll need to make it:
1 pound macaroni pasta
4 tablespoons butter
4 tablespoons flour
4 cups milk
2 cups cheddar cheese, shredded
1 cup mozzarella cheese, shredded
1/2 cup plain breadcrumbs
1/4 cup Parmesan cheese, grated
Salt and pepper, to taste
Instructions
Preheat your oven to 375°F (190°C) and butter a 9x13 inch baking dish.
Cook the macaroni according to package instructions, then drain and set aside.
Meanwhile, melt the butter in a saucepan over medium heat. Whisk in the flour and cook for about a minute, or until bubbly.
Gradually whisk in the milk, stirring constantly to prevent lumps from forming.
Bring the mixture to a simmer and cook for about 5 minutes, stirring frequently, until thickened.
Add the cheddar and mozzarella cheese, and stir until melted and smooth. Season with salt and pepper to taste.
Stir the cooked macaroni into the cheese sauce.
Pour the mixture into the prepared baking dish.
In a small bowl, combine the breadcrumbs and Parmesan cheese. Sprinkle the mixture evenly over the mac and cheese.
Bake for 25-30 minutes, or until the top is golden brown and the cheese is bubbly.
Let the dish cool for a few minutes before serving. Dig in and enjoy the gooey, cheesy goodness!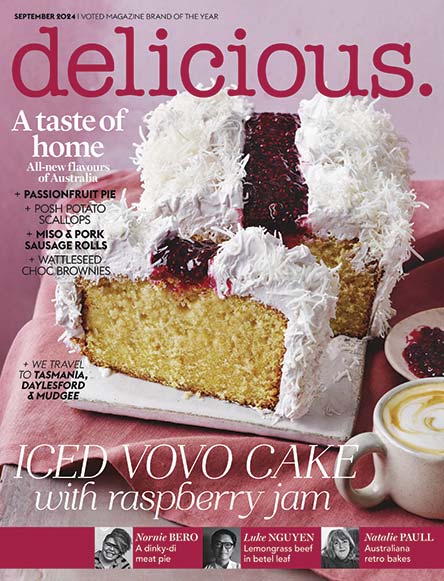 Butter Chicken Curry
This is a classic Indian dish that's sure to warm you up on a chilly evening. With the perfect blend of spices and creamy tomato-based sauce, it's a crowd-pleaser for sure. Here's what you'll need:
2 pounds boneless, skinless chicken breasts, cut into bite-sized pieces
1/2 cup plain yogurt
4 tablespoons butter
1 large onion, chopped
4 garlic cloves, minced
1 tablespoon grated ginger
2 tablespoons garam masala
1 tablespoon ground cumin
1 tablespoon ground coriander
1 teaspoon paprika
1/2 teaspoon cayenne pepper
1 can (14 ounces) crushed tomatoes
1 cup heavy cream
1/4 cup chopped fresh cilantro leaves
Salt and pepper, to taste
Instructions
In a large bowl, combine the chicken and yogurt. Season with salt and pepper, and stir to coat.
Melt the butter in a large skillet over medium heat. Add the onion and sauté for 5-7 minutes, or until softened.
Add the garlic and ginger, and sauté for another minute, or until fragrant.
Add the garam masala, cumin, coriander, paprika, and cayenne pepper. Stir to combine and cook for another minute, or until fragrant.
Add the chicken and yogurt mixture to the skillet. Cook for 10-12 minutes, or until the chicken is cooked through.
Add the crushed tomatoes to the skillet, and stir to combine.
Simmer the mixture for 10-15 minutes, or until the sauce has thickened and the chicken is coated.
Add the heavy cream and stir to combine. Cook for another 2-3 minutes, or until heated through.
Season with salt and pepper to taste. Garnish with cilantro before serving.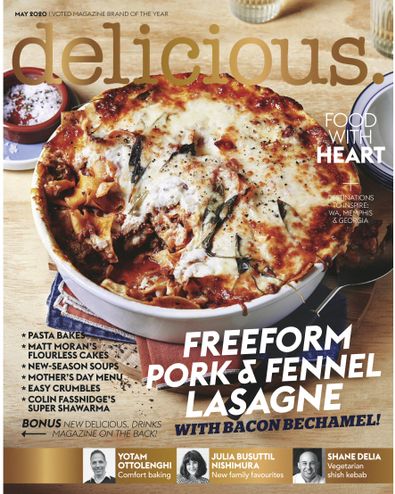 So there you have it, folks! Two fantastic recipes that are sure to impress your taste buds and leave you feeling satisfied. Give them a try and let me know how they turn out. Happy cooking!