If there's one thing that sets a baby shower apart from any other party, it's the finger foods. There's something about bite-sized morsels that just screams "celebration of new life!" Here are a few of my favorite finger food ideas that are sure to please even the pickiest of eaters.
The Classic Cheese and Crackers
Let's start with a classic – cheese and crackers. It's simple, easy to put together and always a crowd-pleaser. For an extra touch of pizzazz, try using different types of cheeses and crackers. Pepper Jack cheese with Wheat Thins, anyone?
Ingredients:
Assorted cheeses (Cheddar, Pepper Jack, Brie, etc.)
Assorted crackers (Wheat Thins, Ritz, Triscuits, etc.)
Instructions:
Place cheese on a platter
Arrange crackers around cheese
Enjoy!
The Sweet Tooth's Delight
If you're like me, you have a bit of a sweet tooth. Luckily, there are plenty of finger foods that cater to that craving. Here's a few of my favorite sweet treats that are perfect for a baby shower:
Fruit Kabobs
This one is super easy and healthy, to boot. Just grab a few different types of fruit, chop them up and put them on a skewer. Voila – a sweet treat that's good for you.
Ingredients:
Assorted fruit (strawberries, pineapple, watermelon, etc.)
Instructions:
Chop fruit into bite-sized pieces
Thread fruit onto skewers
Serve and enjoy!
Cupcakes
What's a celebration without cupcakes? Here's a super easy recipe for chocolate cupcakes that are sure to please.
Ingredients:
1 1/2 cups all-purpose flour
1 cup granulated sugar
1/3 cup unsweetened cocoa powder
1 teaspoon baking soda
1/2 teaspoon salt
1 cup water
1/2 cup vegetable oil
1 teaspoon vanilla extract
1 tablespoon white vinegar
Instructions:
Preheat oven to 350°F. Line muffin cups with paper liners.
In a large bowl, whisk together flour, sugar, cocoa, baking soda and salt.
In a separate bowl, whisk together water, oil, vanilla and vinegar.
Add wet ingredients to dry ingredients and stir until just combined.
Pour batter into muffin cups, filling each about 2/3 full.
Bake for 18-20 minutes or until a toothpick inserted in the center comes out clean.
Cool completely before frosting.
For frosting, I recommend a classic buttercream or cream cheese frosting.
A Twist on a Classic
If you're looking for a finger food that's a little bit different than your typical cheese and crackers, try this – Caprese skewers!
Ingredients:
Cherry or grape tomatoes
Fresh basil
Mozzarella balls
Balsamic glaze
Instructions:
Thread one cherry tomato, one mozzarella ball and one fresh basil leaf onto a skewer.
Arrange skewers on a platter
Drizzle with balsamic glaze and serve.
A Little Bit of Heat
If you're feeling a little adventurous, these jalapeno poppers are the way to go. They have just the right amount of kick to liven up any party.
Ingredients:
12 jalapenos
8 oz cream cheese, softened
1 cup shredded cheddar cheese
1/2 teaspoon garlic powder
1/4 teaspoon onion powder
1/4 teaspoon chili powder
1/4 teaspoon cumin
1/4 teaspoon salt
Bacon bits for topping
Instructions:
Preheat oven to 375°F.
Cut off the stem end of the jalapenos and scrape out the seeds and insides.
In a bowl, mix together cream cheese, cheddar cheese, garlic powder, onion powder, chili powder, cumin and salt.
Fill each jalapeno half with the cream cheese mixture.
Sprinkle with bacon bits.
Bake for 20-25 minutes or until the cheese is melted and the jalapenos are tender.
Cool for a few minutes before serving.
So there you have it – five different finger food ideas that are perfect for a baby shower. Give them a try and let me know which ones are your favorites!
If you are looking for Cheap Finger Foods For A Baby Shower - 14 Adorable Brunch-Themed Baby you've visit to the right page. We have 35 Pics about Cheap Finger Foods For A Baby Shower - 14 Adorable Brunch-Themed Baby like Great baby shower finger foods! | Baby Sprinkle | Pinterest | Babies, Baby Shower Finger Food Ideas For Boys - 10 Attractive Baby Shower and also Baby Shower Finger Food Ideas On A Budget | Examples and Forms. Here you go:
Cheap Finger Foods For A Baby Shower - 14 Adorable Brunch-Themed Baby
desbravadoresdamente.blogspot.com
budget brunch
Baby Shower Finger Food Ideas On A Budget | Examples And Forms
www.lisbonlx.com
shower baby food finger budget foods menu lovable stylish file type
10 Attractive Baby Shower Finger Food Ideas For Boys 2022
www.uniqueideas.site
appetizers whipperberry snacks fiesta yup minus showers fingerfood buzz16 clever pkg wrappers horderves seasoning packet section catering indulgy
Baby Shower Party Ideas | Photo 2 Of 11 | Baby Shower Finger Foods
www.pinterest.com
shower baby food party finger appetizers foods menu tea recipes appetizer catchmyparty choose board girl themed boy vintage brunch
Baby Shower Finger Food Ideas On A Budget | Examples And Forms
www.lisbonlx.com
finger shower baby food budget fruit foods party showers examples
Finger Food | Jojo's Baby Shower | Pinterest
pinterest.com
finger food baby shower foods recipes br cheap easy party platter cute simple parties jojo
Easy Ideas For Baby Shower Finger Food | FREE Printable Baby Shower
www.beeshower.com
food finger baby shower wallpapers wallpaper yummy fast easy cute dishes hd foods watering mouth recipes cheap meat tomatoes recipe
Finger Food | Baby Shower Finger Foods, Baby Shower, Baby Shower Table
www.pinterest.com
Babyshower Finger Food | Finger Foods, Food, Favorite Recipes
www.pinterest.com
babyshower
Finger Food For Gender Reveal Party / 40 Baby Shower Food Ideas Every
miyokod-clime.blogspot.com
appetizers snacks ctfassets purewow jambalaya cheesy scrumptious thebump
10 Stylish Baby Shower Finger Food Ideas On A Budget 2022
www.uniqueideas.site
shower baby food finger foods budget boy easy dr seuss party lunch stylish elegant menu attractive snacks recipes search cheap
Easy Ideas For Baby Shower Finger Food | FREE Printable Baby Shower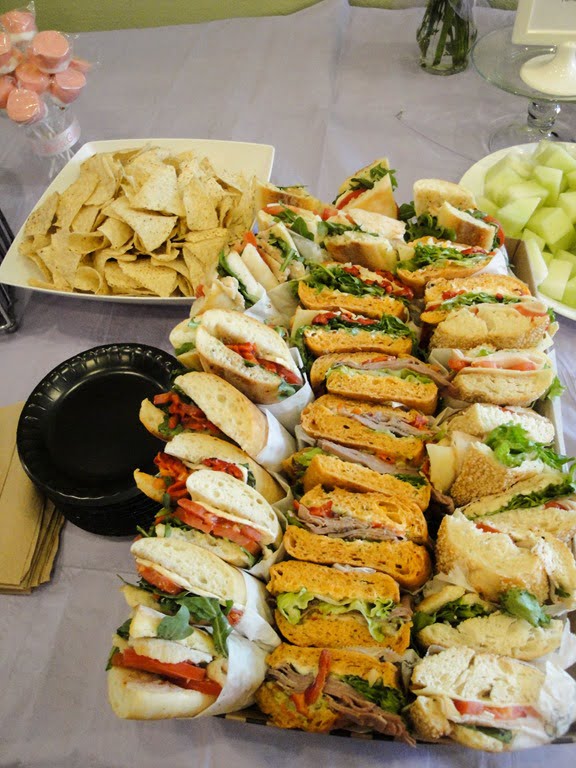 www.beeshower.com
shower baby finger food easy foods mini sandwich tea
10 Elegant Easy Baby Shower Food Ideas 2023
www.uniqueideas.site
shower baby food finger easy foods boy creative budget elegant snacks cute menu party girl attractive wedding francis boys file
Tortellini Skewers And DIY Mugs | Cold Finger Foods, Food, Finger Foods
www.pinterest.com.au
finger cold food shower baby foods party recipes fingerfood sandwiches choose board popular
10 Best Appetizer Ideas For Baby Shower 2023
www.uniqueideas.site
shower baby finger foods food sandwiches easy appetizer recipes girl appetizers recipe awesome just party boy sandwich tea file type
Finger Foods For Baby Shower | Baby Shower Food, Baby Shower Menu, Baby
www.pinterest.com
baby shower finger food foods menu party boy showers babies choose board babyshower
Baby Shower Finger Food Ideas Recipes : Easy Baby Shower Appetizers
liste-aller-porno-stars.blogspot.com
babyshower tulamama overload
10 Stylish Baby Shower Finger Food Ideas On A Budget 2022
www.uniqueideas.site
shower baby food finger budget foods menu boy cool kits easy stylish girl lovable stunning title cakes uniqueideas site 2021
Baby Shower Finger Food Ideas For Boys - 10 Attractive Baby Shower
bestwcabindigs.blogspot.com
deviled babyparty babyshower gifts fun
Pin By Lynn Poole On Baby Shower | Food, Appetizers Easy Finger Food
www.pinterest.com
finger
Baby Shower Finger Food Ideas On A Budget | Examples And Forms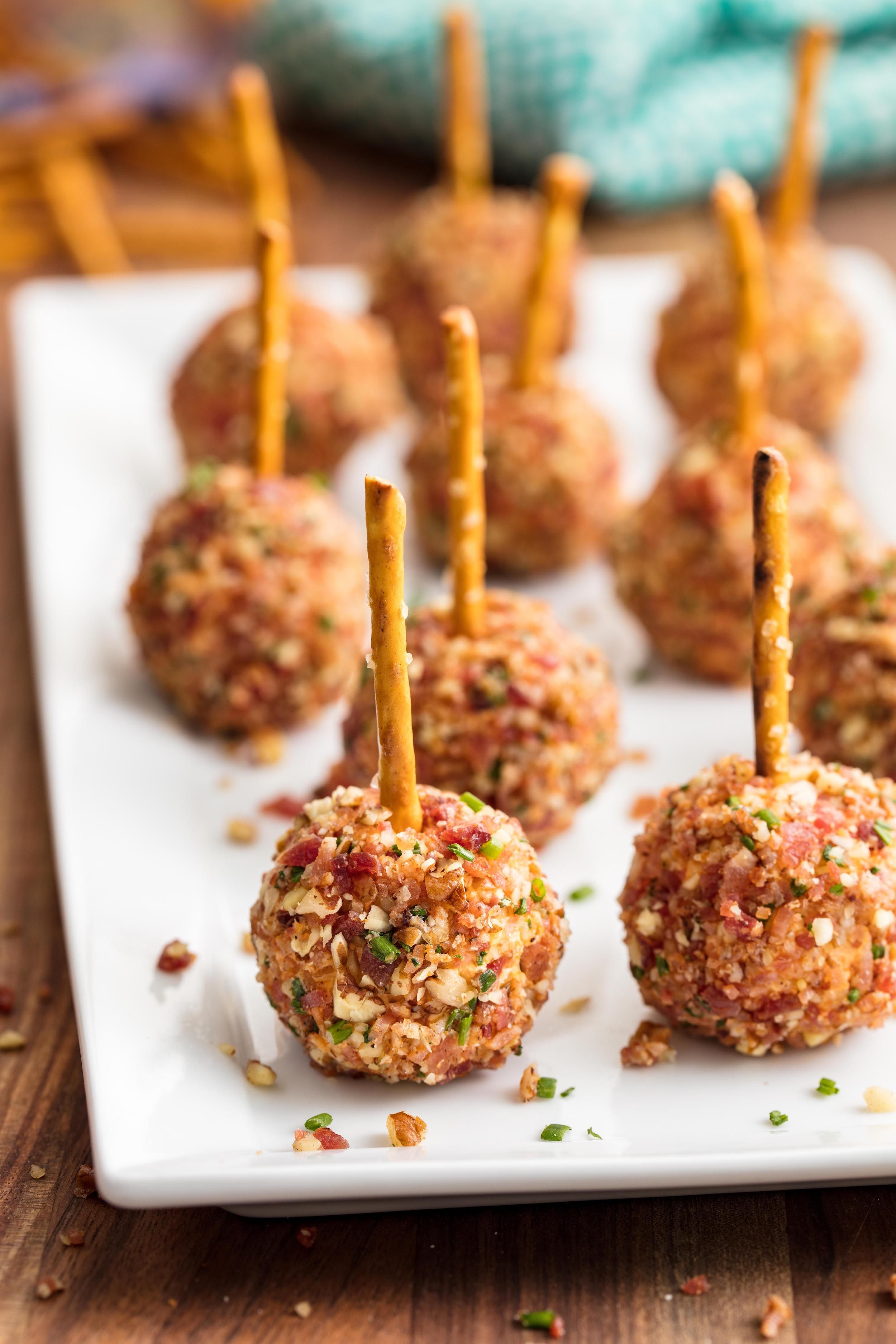 www.lisbonlx.com
shower baby finger food budget appetizers easy bites
Finger Food Ideas For Your Baby Shower
www.pregnancycorner.com
shower baby finger food foods menu party brunch fall simple appetizers bridal girl showers guests especially loves everyone centerpieces budget
Good Finger Foods For A Baby Shower / Deviled Egg Platter - Food Ideas
garotaformosablog.blogspot.com
Baby Shower Food Ideas: Best Baby Shower Finger Food Ideas
babyshowersfoodideas.blogspot.co.za
shower baby food finger printables dots flowers meet own
Baby Shower Finger Food Ideas On A Budget | Examples And Forms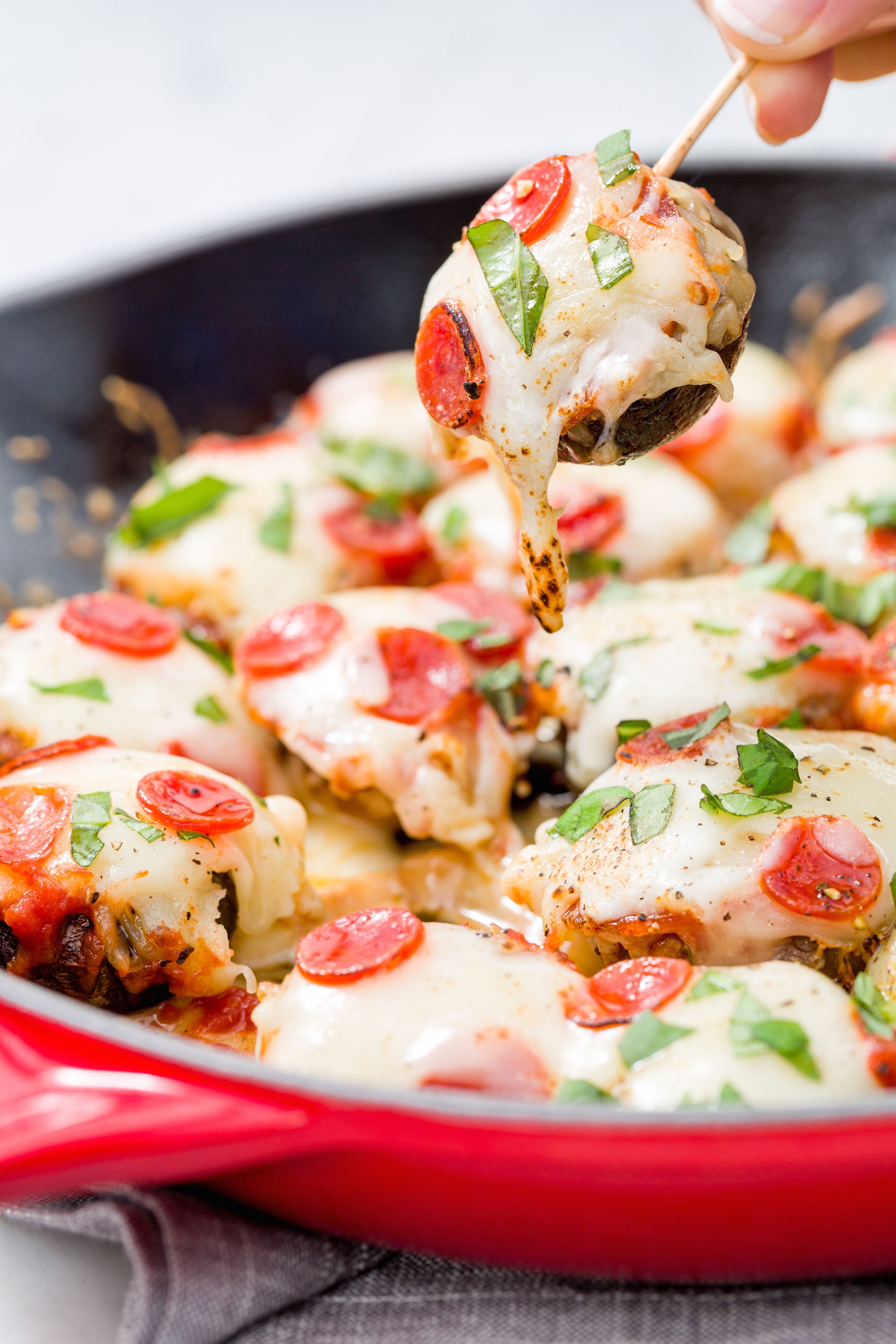 www.lisbonlx.com
food recipes finger baby shower appetizers thanksgiving healthy delish years eve foods mushrooms appetizer party easy light budget pizza snacks
Baby Shower Food Ideas: Creative Baby Shower Finger Food Ideas
babyshowersfoodideas.blogspot.co.za
baby food shower finger creative foods unique party nest birds perfect graduation
Baby Shower Finger Food Ideas For Boys - 10 Attractive Baby Shower
bestwcabindigs.blogspot.com
Easy Baby Shower Finger Food Ideas / Recipes And Ideas For Baby Shower
fala-zafra.blogspot.com
rainbow babyshower trays pinnerves
10 Lovable Baby Shower Menu Ideas Finger Foods 2022
www.uniqueideas.site
shower baby finger foods menu food recipes
10 Attractive Baby Shower Finger Food Ideas For Boys 2022
www.uniqueideas.site
attractive
Baby Shower Finger Foods | Fun Finger Food | Baby Shower Ideas
www.pinterest.com
shower finger baby food foods easter eggs deviled fun menu colored boy boys easy cute snacks appetizers pastel bridal pink
Great Baby Shower Finger Foods! | Baby Sprinkle | Pinterest | Babies
www.pinterest.com
shower baby finger foods food sprinkle girl great recipes items decorations visit choose board
Recipes And Ideas For Baby Shower Food | Beeshower
www.beeshower.com
shower baby food recipes finger cute texas dessert truffles cake foods easy marshmallow roll chocolate downloads related babyshower
Summer Baby Shower Finger Food Collection – Baby Shower Ideas 4U
babyshowerideas4u.com
shower baby summer food finger collection easy foods something babyshowerideas4u fingerfood
Finger Sandwiches For Baby Shower | Baby Shower Food Menu, Baby Shower
www.pinterest.com
finger sandwiches shower baby food party sandwich foods platter menu snacks easy cute catering choose board
10 lovable baby shower menu ideas finger foods 2022. Finger food. Pin by lynn poole on baby shower