Hey there! Are you excited to embark on the incredible journey of pregnancy? I know that there is a lot to look forward to, but there is also a lot that needs to be taken care of during your pregnancy, including your diet. Your diet plays a crucial role in the development of your baby, and it can be a little difficult to figure out what to eat during pregnancy. So, to make your life a little easier, we have created two easy and nutritious Indian diet plans that you can follow during and before pregnancy. Diet Plan for Pregnancy: During pregnancy, your body needs extra nutrition to support the growth and development of your baby. Our Indian diet plan for pregnancy includes all the nutrients that you and your baby need to stay healthy. Let's take a look at what you should be eating during this exciting time.
Breakfast:
Start your day with a healthy breakfast that includes a good source of carbohydrates, protein, and healthy fats. A fulfilling breakfast will keep you energized and satiated throughout the day. Here are some options:
Egg and Veggie Omelette with Whole Grain Toast
Masala Oats with Yogurt and Fresh Fruits
Quinoa and Fruit Bowl with Almonds and Honey
Mid-Morning Snack:
A small snack between meals will help keep your energy levels up and prevent overeating during later meals.
Fruit Salad with Greek Yogurt
Peanut Butter and Whole-Grain Crackers
Handful of Almonds and Walnuts
Lunch:
Lunch is an important meal as it provides the necessary nutrients and energy to carry you through the day. Here are some options:
Grilled Chicken Breast with Brown Rice and Salad
Millets Khichdi with Lentil Soup and Cucumber Raita
Sweet Potato and Lentil Curry with Whole Wheat Roti
Afternoon Snack:
Another small snack to keep you going until dinner.
Mixed Fruit Smoothie
Cottage Cheese and Carrot Sticks
Makhana Kheer (Fox Nut Pudding)
Dinner:
Dinner should be a light meal with fewer carbohydrates and more of protein and fiber. Here are some options:
Grilled Fish with Quinoa and Steamed Vegetables
Chickpea and Spinach Curry with Brown Rice
Eggplant and Lentil Stew with Whole Wheat Bread
Bedtime Snack:
A small snack before bed can keep you from getting too hungry during the night.
Low-fat Milk with 2-3 Almonds
Banana with Peanut Butter
Oatmeal with Apple Cider Vinegar and Honey
Diet Plan Before Pregnancy: If you're planning on getting pregnant, it's even more important to start eating healthy to ensure that your body is fully prepared for the journey of pregnancy. Our Indian diet plan before pregnancy is rich in nutrients that help to support a healthy pregnancy. Here's what you should incorporate into your diet before getting pregnant.
Breakfast:
A nutritious breakfast is essential as it kick-starts your metabolism and provides energy for the day ahead. Here are some options:
Vegetable Dalia (Broken Wheat) with Yogurt and Berries
Cheese and Tomato Omelet with Whole Wheat Toast
Banana and Dates Smoothie with Chia Seeds
Morning Snack:
You can have a light snack to keep your energy level up until lunch.
Fresh Fruit and Nuts
Roasted Chickpeas with Chaat Masala
Roasted Beetroot Salad with Feta Cheese
Lunch:
Lunch should be a well-balanced meal that includes carbohydrates, protein, fiber, vitamins, and minerals. Here are some options:
Brown Rice and Lentil Salad with Grilled Chicken
Mixed Vegetable Salad with Quinoa and Grilled Fish
Lentil Soup with Whole Wheat Bread and Salad
Evening Snack:
A healthy snack will help to keep your blood sugar levels steady and prevent overeating during dinner.
Roasted Sweet Potato Wedges
A Small Bowl of Muesli with Fresh Fruits and Nuts
Low Fat Paneer Tikka with Mint Chutney
Dinner:
Dinner should be a light meal with fewer carbohydrates and more of protein and fiber. Here are some options:
Baked Salmon with Steamed Veggies
Roasted Tofu and Vegetables with Whole Wheat Bread
Grilled Paneer with Mint Chutney and Cucumber Raita
Bedtime Snack:
A small snack will give you an energy boost and keep you from feeling hungry during the night.
A Handful of Almonds
Warm Milk with a Pinch of Turmeric and Honey
Fruit and Cottage Cheese Salad
Both of the Indian diet plans we have mentioned above are simple, healthy, and easy to follow. Try to incorporate these diet plans into your daily routine, and you will be taking a big step towards having a healthy pregnancy. Remember that there is no one-size-fits-all approach when it comes to diets, and it's essential to listen to your body and make dietary adjustments accordingly. Eating healthily, and including all the necessary nutrients in your diet, can make the journey of pregnancy all the more magical. Good luck!
If you are looking for Diet Chart during Pregnancy - All Maternity Needs Under One Roof - Awww you've visit to the right page. We have 35 Pics about Diet Chart during Pregnancy - All Maternity Needs Under One Roof - Awww like Diet Chart during Pregnancy - All Maternity Needs Under One Roof - Awww, Pin on Pregnancy Health and also गर्भावस्था दैनिक आहार चार्ट | Pregnancy Daily Diet Plan | Pregnancy. Read more:
Diet Chart During Pregnancy - All Maternity Needs Under One Roof - Awww
awww.co.in
awww voedsel saludables gezondheid zwangere concepto saludable embarazadas infografía infografia dieta
South Indian Diet Plan During Pregnancy – Diet Plan
dietplanlist.com
loss weight diet hindi pregnancy indian lose fat south plan during vegetarian india female chart belly workout sample dietplanlist
Indian Pregnancy Diet Plan During Pregnancy - Diet Plan
www.dietplanlist.com
pregnancy diet during chart plan indian trimester first pregnant foods morning which sickness cdn3 dietplanlist sponsor
गर्भावस्था दैनिक आहार चार्ट | Pregnancy Daily Diet Plan | Pregnancy
www.youtube.com
Diet Plan In Pregnancy Indian - Diet Plan
www.dietplanlist.com
indian pregnancy diet plan
Pin On Pregnancy Health
www.pinterest.com
pregnancy diet indian plan weight choose board workout
Healthy Indian Diet Plan During Pregnancy - Diet Plan
www.dietplanlist.com
diet meals diabetic
गर्भावस्था में खान पान — Pregnancy Diet Chart In Hindi - Pristyn Care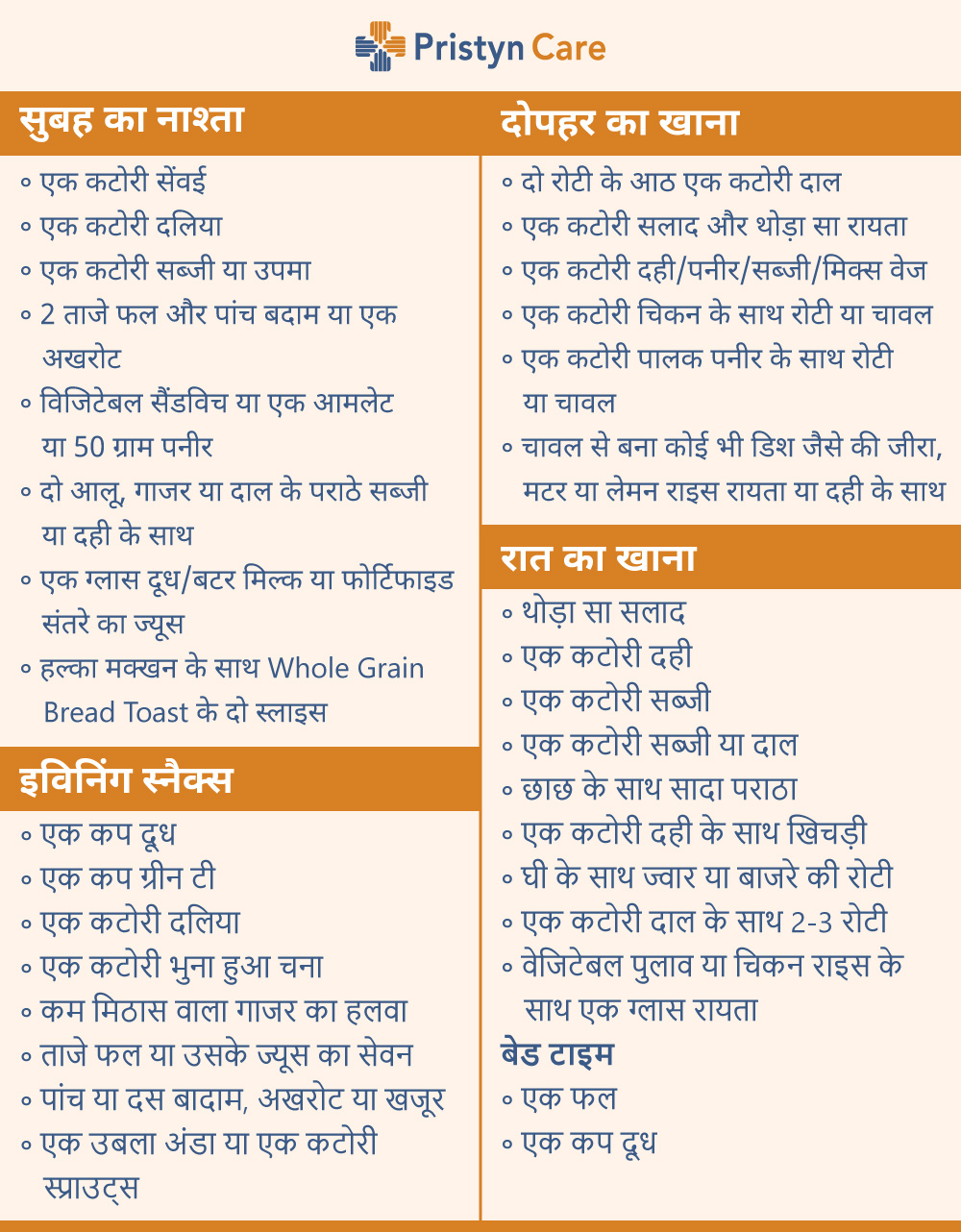 www.pristyncare.com
Healthy Indian Vegetarian Diet Plan For Pregnancy - Healthy Lifestyle
healthylifestylediettips.blogspot.com
pregnancy vegetarian pregnant
8 Month Baby Food - 8 Month Baby Food Chart Plan | Buding Star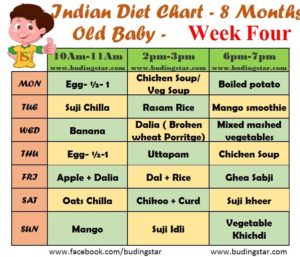 budingstar.com
Pregnancy: Indian Diet Food Plan Chart Month By Month
inforanjan.com
Indian Diet Chart During Pregnancy Pdf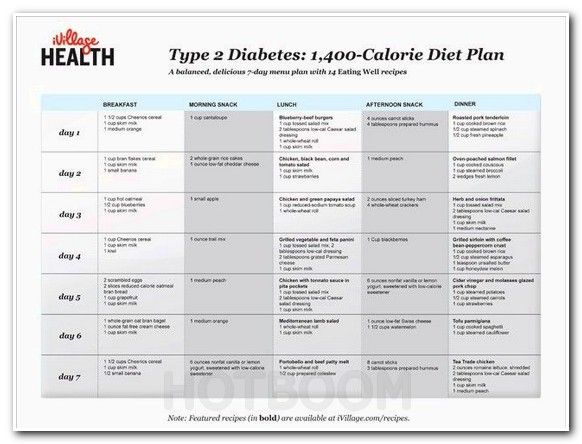 nourishtoflourish.info
waikato balanced gestational meal
What You Need To Know About Your Pregnancy Diet Chart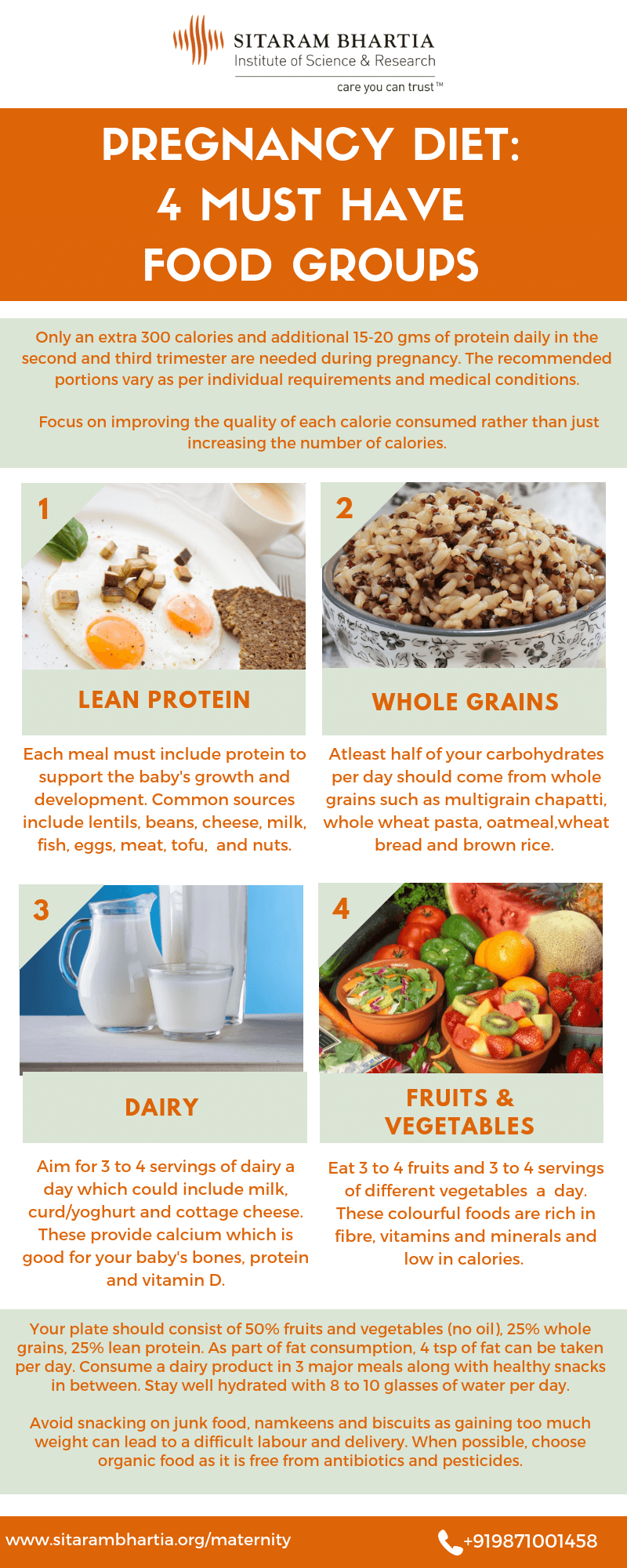 www.sitarambhartia.org
pregnancy diet chart food protein during eat plan need know groups indian infographic refer ahead include learn below read
Indian Diet Chart During Pregnancy Pdf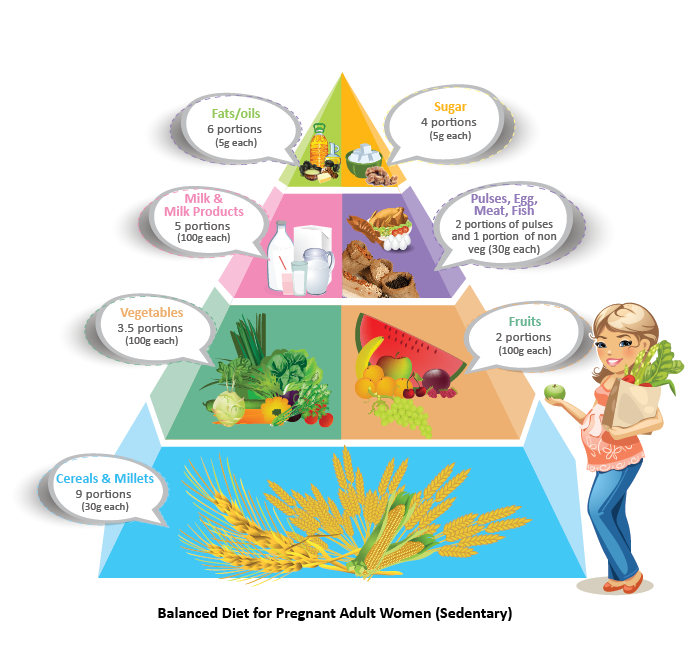 nourishtoflourish.info
diet pyramid diarrhea вђ
Indian Diet Plan To Lose Weight - Ideal Figure
ultimatestoragesystems.com
plan diet indian weight meal lose pregnancy post contents ultimatestoragesystems
Pin On Indian Diet Plans/ Indian Diet Charts
www.pinterest.com
trimester
Pin On Pregnancy Diet Chart
in.pinterest.com
pregnancy slurrpfarm prenatal
South Indian Diet Plan During Pregnancy - Diet Plan
www.dietplanlist.com
chart
Indian Diet Plan Before Pregnancy - Diet Plan
www.dietplanlist.com
diet pregnancy plan healthy menu indian weight loss after before lose balanced foods pregnant meal chart food diets breakfast week
Indian Diet Plan During Pregnancy Week By Week – Diet Plan
dietplanlist.com
diet plan indian week pregnancy during meal healthy
Indian Diet Plan During First Trimester Of Pregnancy - Well Woman Clinic
blog.wellwomanclinic.in
pregnancy trimester credits
Diet Chart For Pregnant Lady In India - Chart Walls
chartwalls.blogspot.com
fertility tots
Diet Plan In Pregnancy Indian - DIETAIS
dietais.blogspot.com
diabetic
Indian Diet Plan During Each Trimester Of Pregnancy ( 1 Week For Each
www.instamojo.com
pregnancy diet indian plan week trimester
8 Month Baby Food - 8 Month Baby Food Chart Plan | Buding Star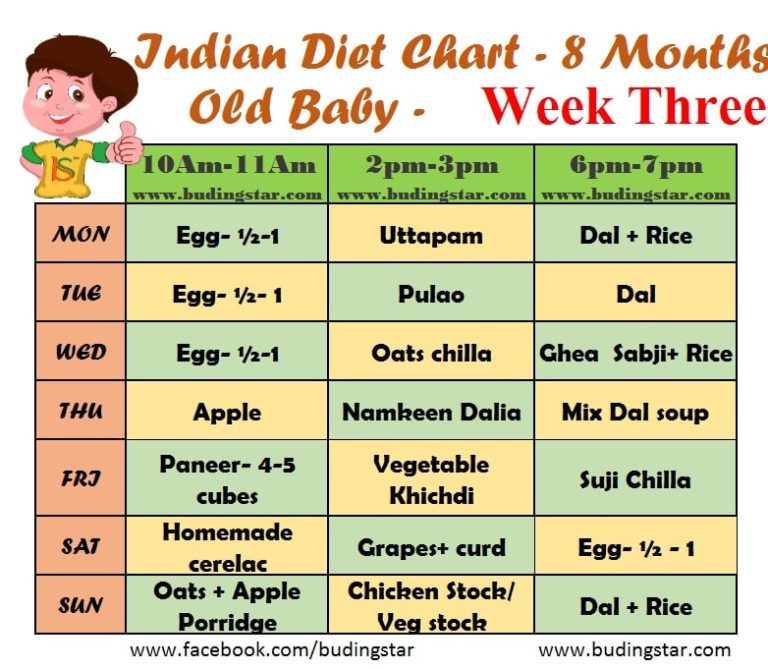 budingstar.com
month budingstar
Pin On Indian Diet Plans/ Indian Diet Charts
www.pinterest.com
pregnancy charts
Pin On Indian Diet Plans/ Indian Diet Charts
www.pinterest.com
Pregnancy Diet Chart - Healthy Diet Plan For A Pregnant Woman
www.motherbabycare.in
pregnancy balanced diet chart during pregnant superfoods list lifestyle plan healthy woman foods eat indian first trimester when tips health
Pregnancy: Indian Diet Food Plan Chart Month By Month
inforanjan.com
dlife establish mejores weddingvibe
Indian Diet Plan For Pregnant Lady With Six - Blogsds
blogsds.jimdo.com
Pregnancy Diabetes Diet Menu Indian - Help Health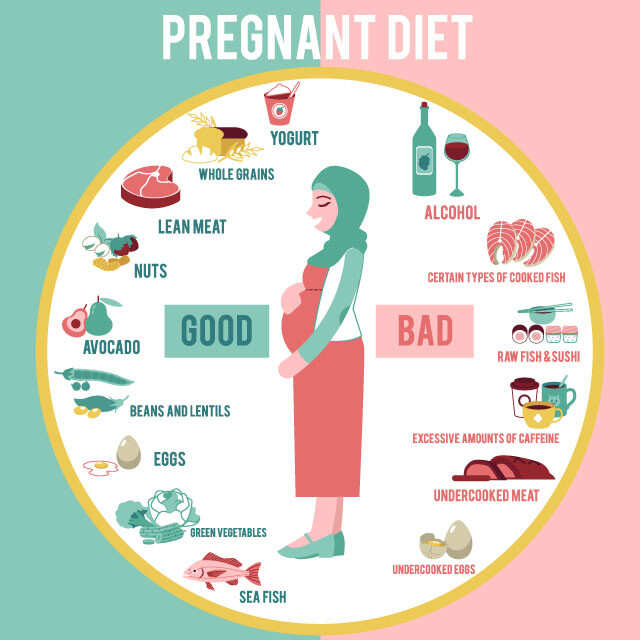 www.helphealth.co
diet pregnancy chart menu indian diabetes femina approved expert
What You Need To Know About Your Pregnancy Diet Chart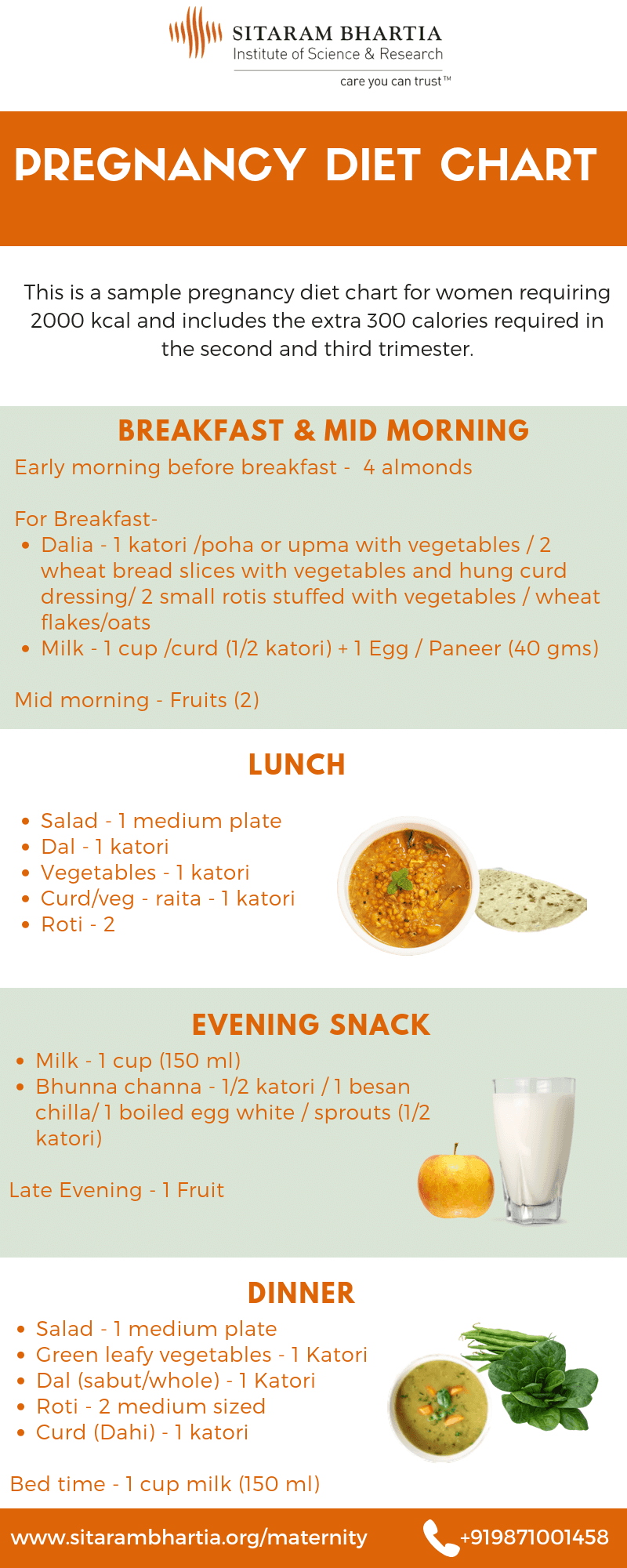 www.sitarambhartia.org
pregnancy diet chart food india calorie menu consume pre need know eat advance toward improving motherhood focus quality increasing instead
Indian Diet Plan Gestational Diabetes During Pregnancy - Diet Plan
www.dietplanlist.com
diabetes plan diet gestational pregnancy indian nutrition pyramid during meal food type guides fibre eat exercise high daily ie meals
प्रेगनेंसी डाइट चार्ट : गर्भावस्था में खानपान - Sitaram Bhartia Blog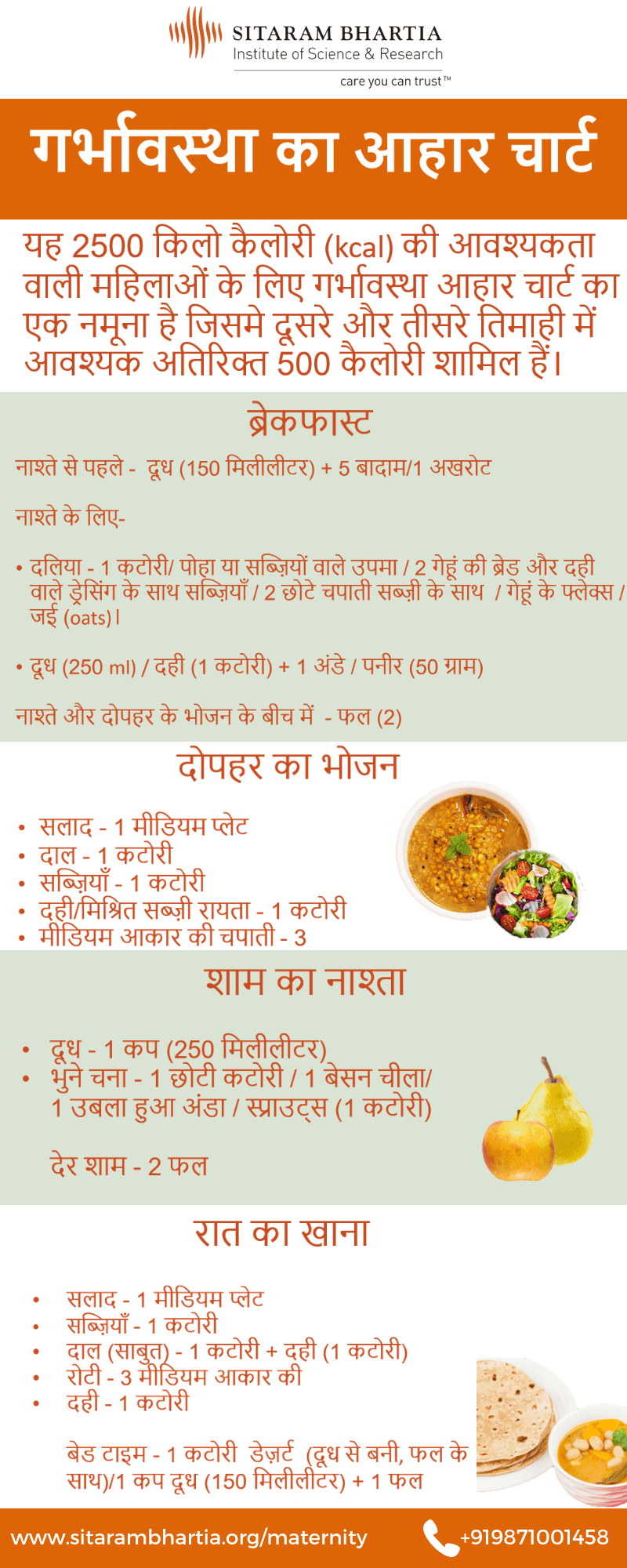 www.sitarambhartia.org
पोषण आहार | आहार योजना | आहार चार्ट | News In Hindi - Newstrend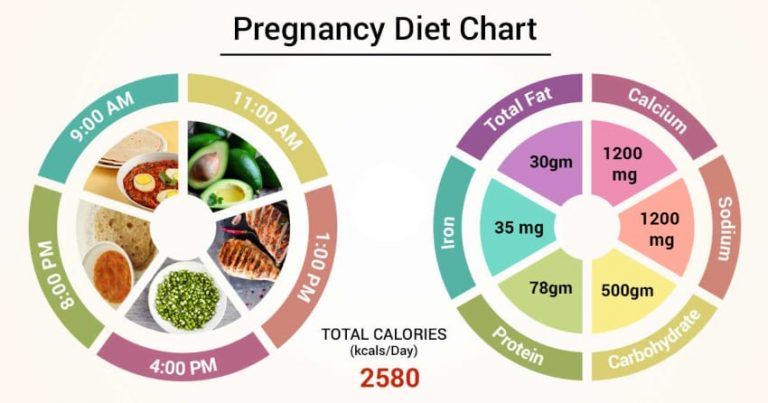 www.newstrend.news
Pregnancy diet indian plan week trimester. Plan diet indian weight meal lose pregnancy post contents ultimatestoragesystems. Pregnancy diet chart food india calorie menu consume pre need know eat advance toward improving motherhood focus quality increasing instead