Okay, I know what you're thinking. "Oh great, another recipe article telling me to whip up some complicated meal that I'll never have the time or energy to make." But fear not, my friends! I've scoured the internet and found some seriously easy recipes that your kids can actually help with. Yes, you read that right. Your little ones can get in on the cooking action! And trust me, it's going to be a whole lot of fun.
Recipe #1: Pesto & Cheese Pinwheels
First up, we have these deliciously cheesy pinwheels from My Fussy Eater. You only need four ingredients, and the prep time is less than 10 minutes. Plus, your kids will have a blast rolling out the puff pastry and sprinkling on the pesto and cheese.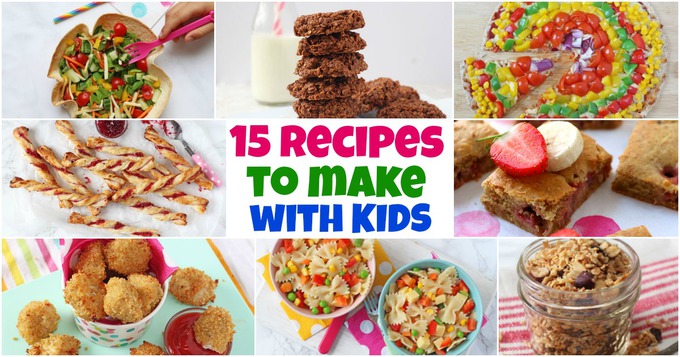 Culinary Tip: You can change up the fillings to whatever you like. Try ham and cheese or tomato and basil.
Recipe #2: Mini Frittatas
Next, we have these adorable mini frittatas from Simple Bites. This recipe is great because it's so versatile. You can add in any veggies or meats that you have on hand. And your kids will love cracking the eggs and whisking everything together.
Culinary Tip: These make great snacks or breakfast items. And they're perfect for on-the-go!
Recipe #3: Banana Sushi
Okay, I can already tell that this recipe is going to be a hit with the kiddos. Banana sushi from Weelicious is so easy to make, and it's a fun way to get some fruit into their diets. Plus, they can customize the toppings to their liking.
Culinary Tip: Swap out the toppings for whatever you like. Try peanut butter and jelly or nutella and strawberries.
Recipe #4: English Muffin Pizzas
Who doesn't love pizza? These English Muffin Pizzas from Real Simple are a great way to get your kids involved in the kitchen. They can spread the tomato sauce, sprinkle on the cheese, and add any toppings they want.
Culinary Tip: You can use bagels or pita bread instead of English muffins. And if you want to make it healthier, try adding some veggies like bell peppers or mushrooms.
Recipe #5: Apple Nachos
This is another fun and healthy snack that your kids will love. Apple Nachos from Delish are so easy to make, and they're a great way to get your kids excited about eating fruit. Plus, the toppings are totally customizable.
Culinary Tip: Try different types of fruit like strawberries or bananas. And if you want something sweeter, you can drizzle on some caramel or chocolate sauce.
Recipe #6: Grilled Cheese Roll-Ups
Grilled cheese is a classic comfort food, but these Grilled Cheese Roll-Ups from Damn Delicious put a fun twist on the dish. Your kids will love rolling up the bread and cheese and dipping it in a warm bowl of tomato soup.
Culinary Tip: You can add in some ham or turkey for a protein boost. And if you don't have tomato soup, any other soup would be delicious.
Recipe #7: Ants on a Log
Last but not least, we have the classic snack of Ants on a Log. This recipe from Allrecipes is so simple, but it's always a hit with the kiddos. They can spread on the peanut butter and add the raisins to make the "ants."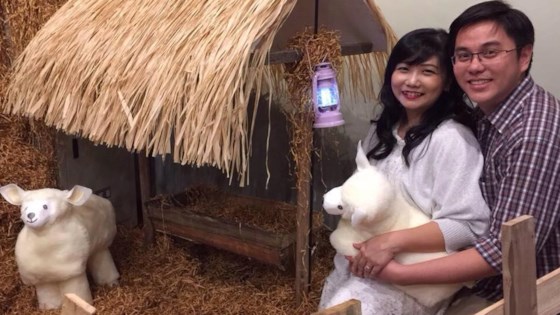 Culinary Tip: Try different nut butters like almond or cashew. And instead of raisins, you can use chocolate chips or dried cranberries.
Well, there you have it folks. Seven seriously easy and seriously fun recipes that your kids will love. And who knows, maybe you'll have a little helper in the kitchen from now on. Happy cooking!