New Zealand is a country of diverse and delicious cuisine. From succulent seafood to meaty pies to sweet desserts, New Zealand has it all. Here are 16 dishes you must try when you visit this culinary paradise.
1. Pāua Fritters
If you're a fan of seafood, don't miss out on the pāua fritters. These crispy and golden brown fritters are made with the succulent meat of the pāua, a type of sea snail. The meat is mixed with flour, eggs, milk, and seasonings before being fried to perfection. Serve with tartar sauce or chili jam for an extra burst of flavor.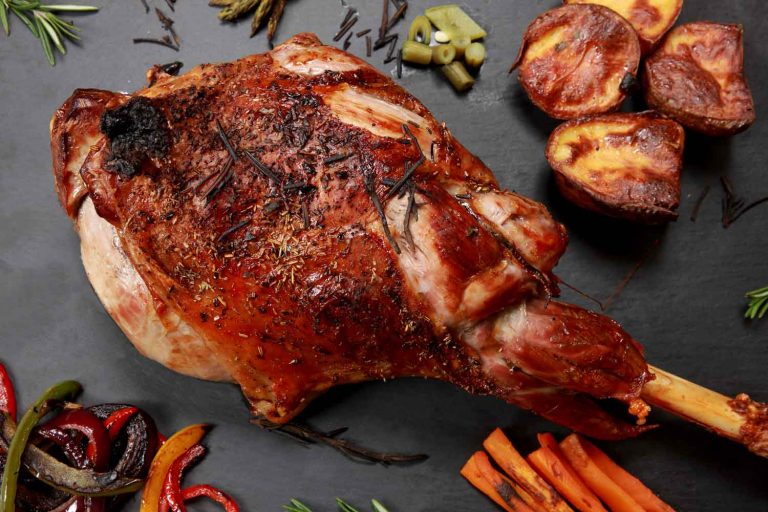 2. Hangi
Hangi is the traditional Maori method of cooking food in an underground oven. The food is wrapped in leaves and placed on hot rocks before being covered with earth and left to cook for several hours. This slow-cooking technique imparts a unique smoky flavor to the food. Feast on tender meat, root vegetables, and stuffing all cooked to perfection with this ancient method.
3. Pavlova
Pavlova is a quintessential New Zealand dessert that is both light and sweet. Made with a meringue base, whipped cream, and fresh fruit like kiwi, strawberries, and berries, Pavlova is a delightful way to cap off a meal. Don't forget to try this famous and beloved dessert when in New Zealand.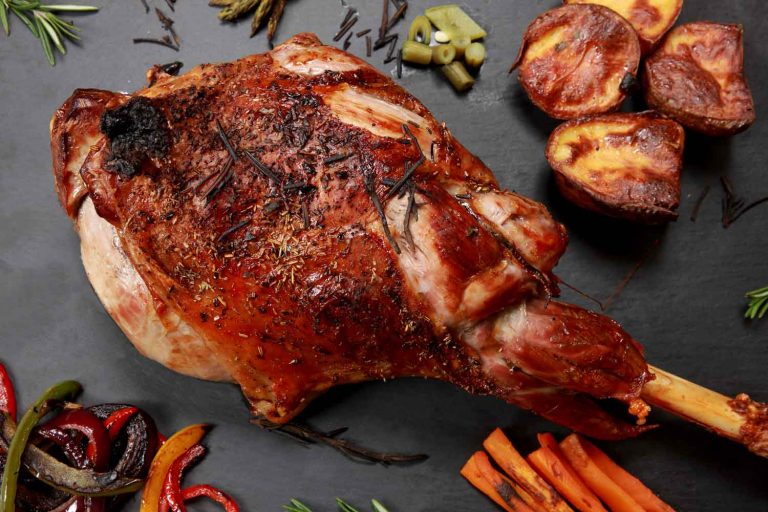 4. Kumara
Kumara, a type of sweet potato, is a popular ingredient that is used in a variety of dishes in New Zealand. You will find it in soups, stews, and even pies. The Kumara is roasted or boiled until it is tender, and it adds a natural sweetness to any dish it is in.
5. Bluff Oysters
If you're a seafood lover, you can't miss out on the Bluff Oysters. These oysters are harvested from Foveaux Strait, a region known for its pure and cold waters, which gives it a unique flavor. The Bluff Oysters are a delicacy in New Zealand, and they are only available from March to August.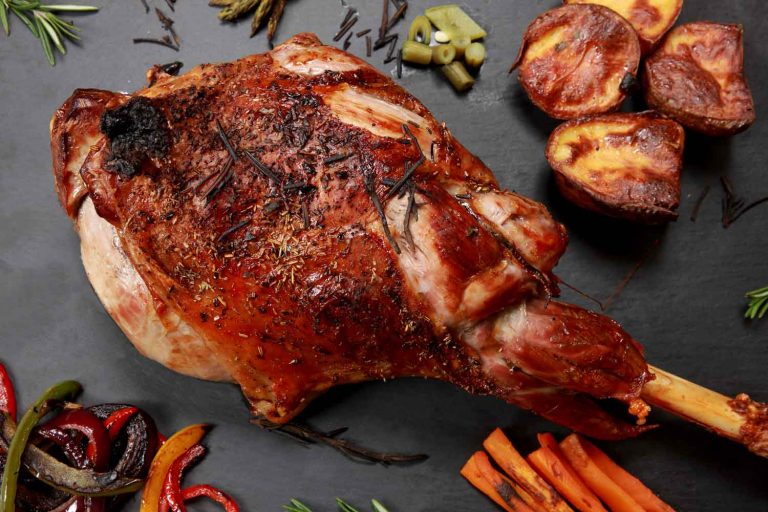 6. Whitebait Fritters
Whitebait fritters are another popular New Zealand delicacy. Made with tiny fish, flour, and eggs, these fritters have a crunchy crust and a soft, almost creamy center. Whitebait season runs from September to November, so make sure you visit New Zealand during this time to try this tasty treat.
7. Lolly Cake
Lolly cake is another quintessential New Zealand dessert that is popular with both kids and adults. Made with crushed biscuits, sweetened condensed milk, butter, and chopped lollies, this delicious treat is sweet and satisfying. It is often served sliced with a cup of tea or coffee.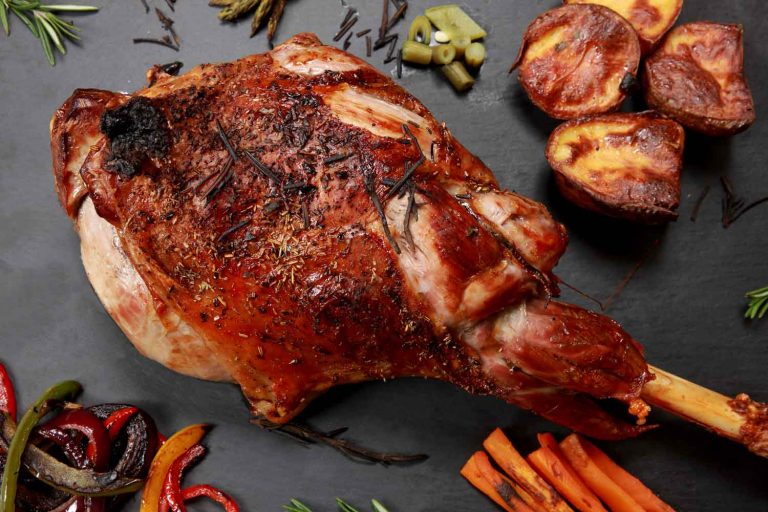 8. Kiwi Burger
The Kiwi burger is a New Zealand twist on the classic hamburger. It typically consists of a beef patty, beetroot, lettuce, tomato, onion, cheese, and a fried egg, all sandwiched between two buns. This unique combination of ingredients gives the Kiwi burger a hearty and flavorful taste.
9. Pies
Pies are a staple food in New Zealand, and they come in a variety of flavors such as steak and cheese, mince and cheese, chicken and mushroom, and many more. The pastry is filled with savory meat and vegetables, making it a perfect meal on the go. You can find delicious pies in most bakeries and cafes in New Zealand.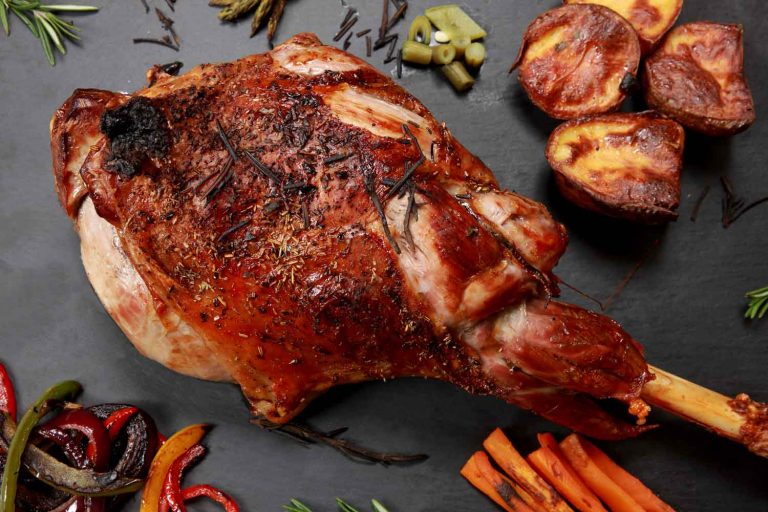 10. Fish and Chips
Fish and chips are a classic takeout dish in New Zealand. Fresh fillets of fish are coated in a light batter and fried until golden and crispy. Paired with crispy chips (fries), this dish is a perfect meal on a sunny day by the beach.
11. Mince on Toast
Mince on toast is a simple and comforting meal that you can find in most cafes in New Zealand. It consists of savory mince (ground beef) served on top of buttered toast with a sprinkle of cheese. This dish is perfect for those who want a quick and filling meal.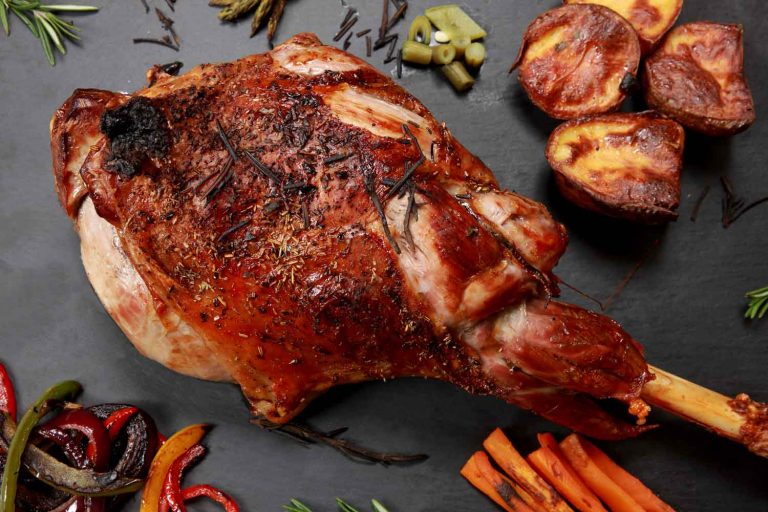 12. Bacon and Egg Pie
If you're looking for a hearty breakfast or snack, don't miss out on the bacon and egg pie. This savory pie is made with crispy bacon, eggs, and cheese, all baked in a flaky pastry crust. It is a perfect on-the-go meal that will keep you fueled and satisfied.
13. Hokey Pokey Ice Cream
Hokey pokey is a unique flavor of ice cream that you can only find in New Zealand. It is made with vanilla ice cream mixed with small pieces of honeycomb toffee, giving it a crunchy texture and a sweet, caramel flavor. It is a popular flavor that you must try when visiting New Zealand.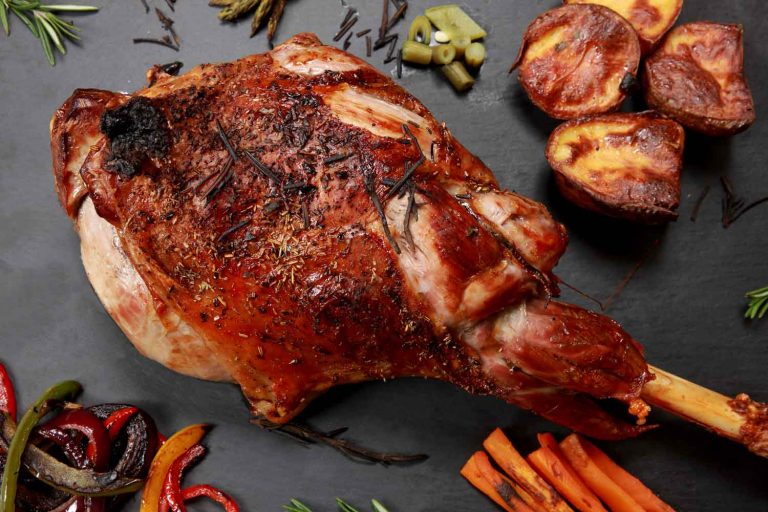 14. Meat Pies
Meat pies are another staple food in New Zealand, and you can find them in most pie shops and bakeries. They come in various flavors such as steak and cheese, minced beef, chicken and mushroom, and more. Meat pies are perfect for a quick and satisfying snack on the go.
15. Green-lipped Mussels
Green-lipped mussels are a delicacy in New Zealand. These large mussels are known for their tender meat and sweet, briny flavor. They can be steamed, baked, or grilled, and are often served with garlic and butter or a white wine sauce. They are a must-try for seafood lovers.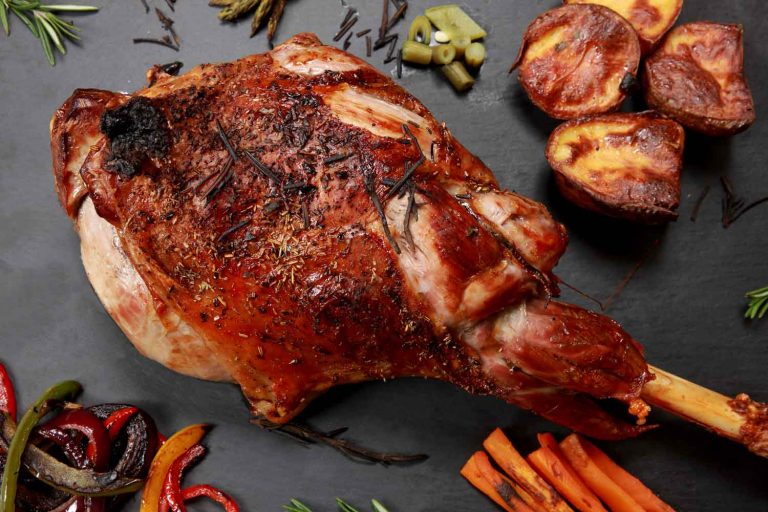 16. Feijoa
Feijoa is a unique fruit that is native to New Zealand. It has a sweet, tangy flavor that is similar to a combination of guava, pineapple, and mint. Feijoa is often used in jams, chutneys, and desserts, but you can also eat it fresh. It is a refreshing and exotic fruit that you must try when visiting New Zealand.
New Zealand has a diverse and delicious cuisine that is definitely worth exploring. From seafood to pies to desserts, there's something for everyone. Make sure you try these 16 must-try dishes the next time you visit this culinary paradise.