As the leaves start to change and the air gets crisp, it's the perfect time to get your kids excited about cooking with new fall recipes. We've rounded up 25 delicious recipes that are perfect for creating with your little ones, and we're giving away a chance to win $2,000 too! So grab your aprons and get ready to make some memories in the kitchen. First up, let's take a look at some scrumptious ingredients that will be the foundation of many of these recipes. From fresh produce to warm spices, these ingredients are essential for getting in the fall spirit.
Ingredients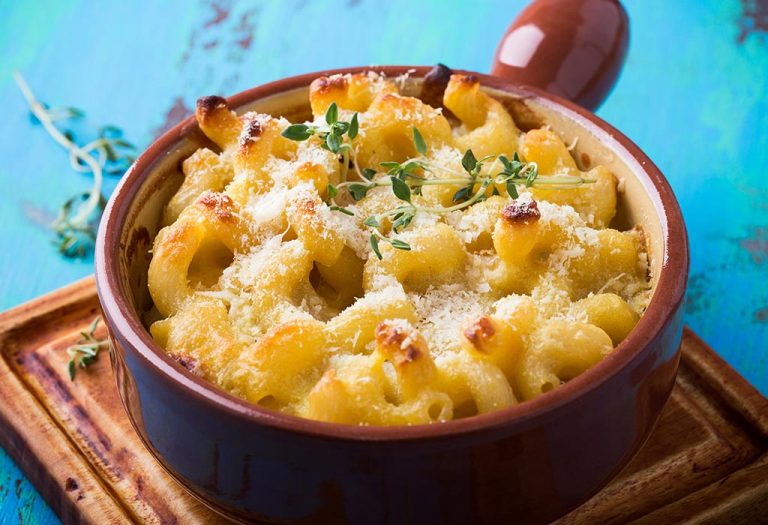 Some of our favorites include:
Pumpkin
Apples
Sweet potatoes
Cinnamon
Nutmeg
Maple syrup
And more!
Now that you have all your ingredients ready, let's dive into some delicious recipes that will have your family begging for more.
Pumpkin Brownies
These rich and gooey brownies are perfect for satisfying your sweet tooth, without all the extra calories. Here's what you'll need:
1 package brownie mix
1 can pumpkin puree
1 tsp cinnamon
1/2 tsp nutmeg
1/2 tsp ginger
Combine the brownie mix, pumpkin puree, and spices in a large mixing bowl. Pour the batter into a greased 9x13 inch baking dish and bake at 350 degrees for 30-35 minutes. Enjoy!
Maple Glazed Carrots
These sweet and savory carrots are the perfect side dish for any fall meal. Here's what you'll need:
2 lbs carrots, peeled and sliced
1/4 cup maple syrup
1 tbsp olive oil
1/2 tsp cinnamon
Salt and pepper to taste
In a large skillet, heat the olive oil over medium heat. Add the sliced carrots and cook for 10-12 minutes, stirring occasionally. Add the maple syrup, cinnamon, salt, and pepper, and continue cooking for an additional 5-7 minutes, or until the carrots are tender and coated in the glaze.
Apple Cinnamon Muffins
These delicious muffins are the perfect way to start your day with a fall twist. Here's what you'll need:
2 cups all-purpose flour
3/4 cup granulated sugar
2 tsp baking powder
1/2 tsp salt
1/2 tsp cinnamon
1/4 tsp nutmeg
2 eggs
1/2 cup milk
1/4 cup unsalted butter, melted
1 tsp vanilla extract
1 apple, peeled and finely chopped
In a mixing bowl, combine the flour, sugar, baking powder, salt, cinnamon, and nutmeg. In a separate bowl, whisk together the eggs, milk, melted butter, and vanilla extract. Add the wet ingredients to the dry ingredients and stir until just combined. Fold in the chopped apple. Scoop the batter into greased muffin cups and bake at 375 degrees for 18-20 minutes, or until a toothpick inserted in the center comes out clean.
We hope you enjoy these fall recipes as much as we do! Don't forget to enter our $2,000 giveaway by sharing your favorite fall recipe on social media using the hashtag #FallCookingContest. We can't wait to see what tasty creations you come up with!