If you're looking for some kid-friendly recipes to make at home, look no further! We've rounded up four fun recipes that are perfect for getting your kids involved in the kitchen. And if you're trying to encourage your children to eat healthier, we've also included some nutritious snack ideas that they're sure to love.
Apple Nachos
This recipe is a twist on traditional nachos that your kids will love. Instead of tortilla chips, this version uses sliced apples as the base. Top with your child's favorite toppings, like peanut butter, chocolate chips, and granola!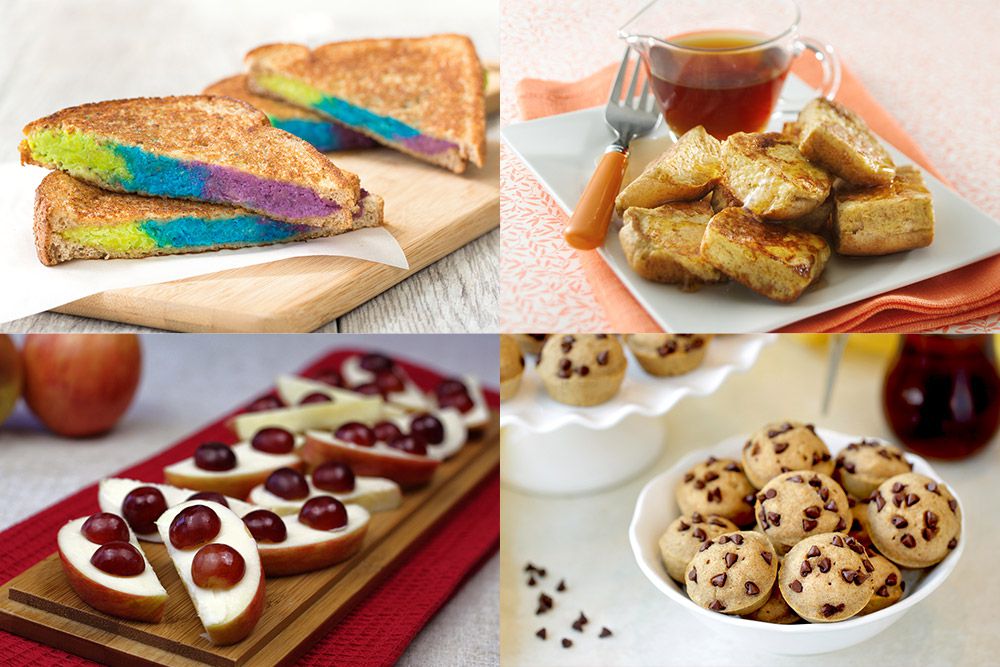 Culinary tip: You can also try using sliced pears or bananas as the base for this recipe.
English Muffin Pizzas
This classic recipe is always a hit with kids. Set out english muffins, pizza sauce, cheese, and toppings, and let your kids build their own personal pizzas. Pop them in the oven and enjoy!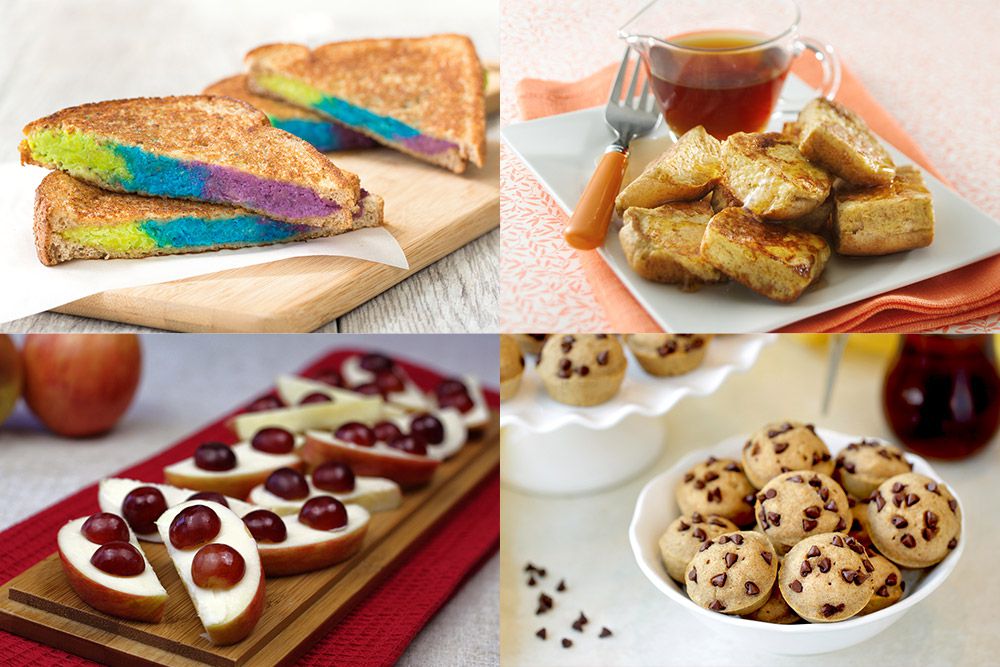 Culinary tip: You can also try using mini bagels or tortilla shells as the base for this recipe.
Rainbow Fruit Skewers
If you're looking for a healthier snack option, try making these rainbow fruit skewers. Simply thread sliced fruit onto skewers, and arrange them in a rainbow pattern. Your kids will love the colorful presentation!
Culinary tip: You can use any combination of fruits that you like for this recipe. Try using strawberries, pineapple, blueberries, and kiwi for a fun and colorful skewer.
Creamy Avocado Dip
This dip is a great way to get your kids to eat their veggies. Simply blend avocado, Greek yogurt, lime juice, and spices together in a food processor. Serve with sliced vegetables for a nutritious snack.
Culinary tip: You can also try using this dip as a spread for sandwiches or wraps.
We hope you enjoy making these fun and delicious recipes with your kids! Who knows, you might just inspire a future chef.