Hey y'all! Today we're talking about one of my favorite drinks - Rum Chata. This creamy, cinnamon-y rum-based liqueur is so versatile and delicious. I've gathered some of the best recipes using Rum Chata that will have you coming back for more. Let's get started!
Rum Chata White Russian
Ingredients:
1 part Rum Chata
1 part Kahlua
1 part vodka
Ice
Cinnamon stick (for garnish)
Instructions:
Fill a glass with ice.
Combine Rum Chata, Kahlua, and vodka in glass.
Stir well.
Garnish with cinnamon stick.
Enjoy!
This drink is perfect for those chilly nights when you want something warm and comforting. The combination of the creamy Rum Chata, the chocolately Kahlua, and the smooth vodka is a match made in heaven. And that cinnamon stick on top adds just the right amount of spice. Trust me, you won't be able to resist.
Rum Chata Eggnog
Ingredients:
1 1/2 cups Rum Chata
4 cups pre-made eggnog
1/4 teaspoon ground cinnamon
Whipped cream (for garnish)
Cinnamon stick (for garnish)
Instructions:
In a large bowl, whisk together Rum Chata, eggnog, and cinnamon.
Refrigerate mixture for at least 30 minutes.
When ready to serve, pour eggnog into glasses.
Top with whipped cream and cinnamon stick.
Enjoy!
Getting into the holiday spirit? This Rum Chata eggnog is the perfect addition to any festive gathering. The creamy eggnog mixed with the cinnamon-y sweetness of Rum Chata is a holiday dream come true. And that whipped cream on top? It's the perfect finishing touch. Spread the holiday cheer with this delicious cocktail.
Rum Chata French Toast
Ingredients:
1 loaf of bread, sliced
4 eggs
1 cup milk
1/4 cup Rum Chata
1 teaspoon vanilla extract
1/2 teaspoon cinnamon
1/4 teaspoon nutmeg
Butter
Maple syrup (for serving)
Instructions:
In a large bowl, whisk together eggs, milk, Rum Chata, vanilla extract, cinnamon, and nutmeg.
Dip bread slices into mixture, making sure to coat both sides thoroughly.
Melt butter in a frying pan over medium heat.
Cook bread slices in frying pan until golden brown, about 2-3 minutes per side.
Serve French toast with maple syrup.
Enjoy!
This Rum Chata French toast recipe is a game-changer. The Rum Chata adds a delicious, creamy flavor to the otherwise simple French toast. It's the perfect brunch dish for a lazy weekend morning. And let's be real - who doesn't love a little bit of booze in their breakfast?
Rum Chata Cookies
Ingredients:
2 1/4 cups flour
1 teaspoon baking soda
1 teaspoon salt
1 cup unsalted butter, room temperature
3/4 cup granulated sugar
3/4 cup brown sugar, packed
2 eggs
1/4 cup Rum Chata
1 teaspoon vanilla extract
1 1/2 cups semisweet chocolate chips
Instructions:
Preheat oven to 375°F.
In a medium bowl, whisk together flour, baking soda, and salt.
In a large bowl, cream together butter, granulated sugar, and brown sugar until light and fluffy.
Mix in eggs, one at a time, then stir in Rum Chata and vanilla extract.
Gradually add in flour mixture, mixing until just combined.
Stir in chocolate chips.
Drop cookie dough by tablespoonfuls onto lined baking sheets.
Bake cookies for 8-10 minutes or until golden brown.
Cool cookies on wire rack.
Enjoy!
Who says you can't have Rum Chata for dessert? These Rum Chata cookies are addictive - they're soft, chewy, and filled with cinnamon-y goodness. Plus, the added chocolate chips make them extra decadent. They're the perfect treat to end any meal.
There you have it, y'all - some of the best Rum Chata recipes out there. Give them a try and let me know which one is your favorite. Cheers!
If you are searching about love, elizabethany: 25 rumchata recipes to change your life you've visit to the right place. We have 35 Images about love, elizabethany: 25 rumchata recipes to change your life like 21 Best Ideas Drinks to Make with Rum Chata - Home, Family, Style and, 21 Best Ideas Drinks to Make with Rum Chata - Home, Family, Style and and also love, elizabethany: 25 rumchata recipes to change your life. Read more:
Love, Elizabethany: 25 Rumchata Recipes To Change Your Life
www.elizabethany.com
rumchata recipes rum chata shots life drinks cocktails drink change elizabethany alcoholic use ways shooters so many shot pie vodka
21 Best Ideas Drinks To Make With Rum Chata - Home, Family, Style And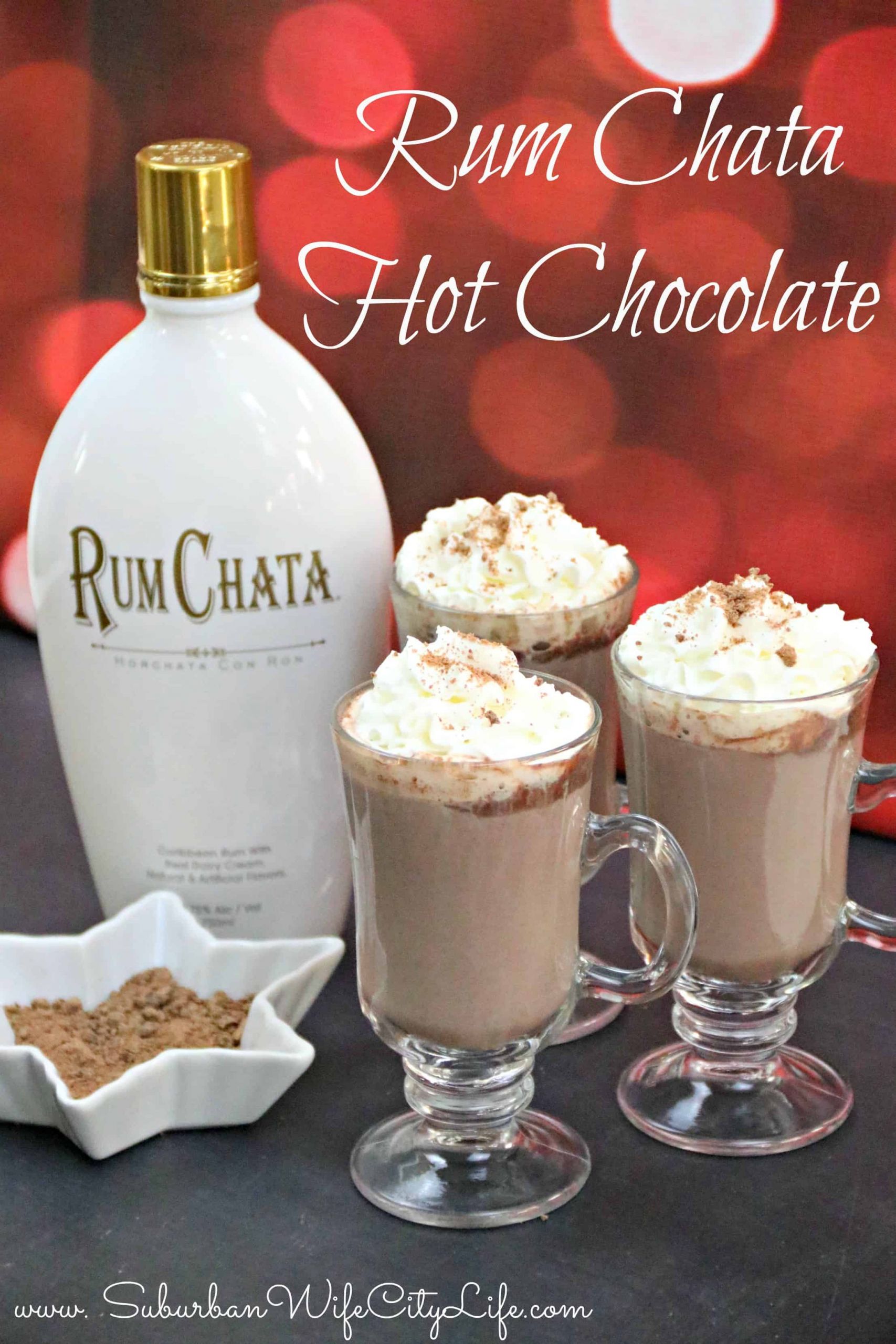 thequick-witted.com
rum chata chocolate drinks hot make suburbanwifecitylife recipes recipe alcohol christmas rumchata city suburban wife life choose board
27 Best Rum Chata Recipes Ideas | Rumchata, Rum, Yummy Drinks
www.pinterest.com
rumchata chata jager alcoholic pudding worldwideseafood
Colada | Recipe | Alcoholic Drinks With Pineapple Juice, Drinks Alcohol
www.pinterest.com
rumchata colada
Banana Rumchata Colada - Giggles, Gobbles And Gulps
gigglesgobblesandgulps.com
rumchata banana colada drinks recipes mixed drink using recipe gulps giggles gobbles alcohol choose board
Rum Chata - Mint Choco Chata Martini - In The Mix Magazine
inthemix.on-premise.com
rumchata chata rum martini mint choco drinks mix drink premise inthemix christmas magazine cocktail recipes picks seasonal recipe featured itm
21 Best Ideas Drinks To Make With Rum Chata - Home, Family, Style And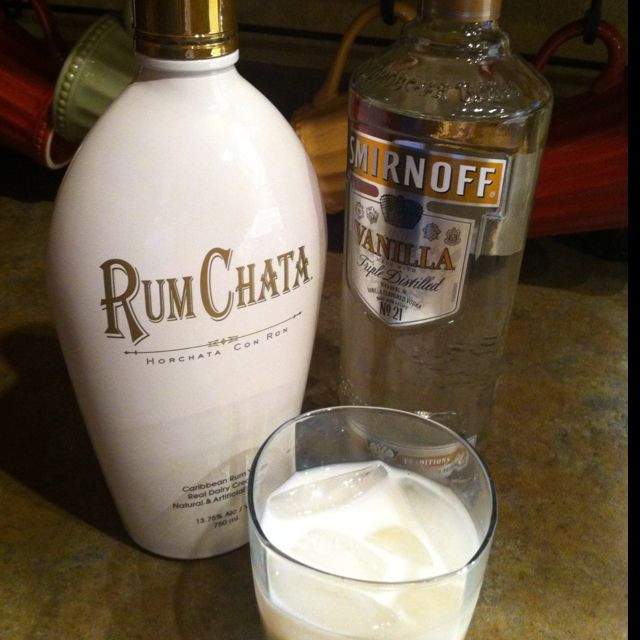 thequick-witted.com
chata rum vodka drinks vanilla excellent coffee make rumchata ca recipes cocktails source visit site details martini choose board
Pineapple Coconut Rum Chata Cocktail | Recipe | Rumchata Cocktails
www.pinterest.com
coconut rum rumchata cocktail drinks chata pineapple recipe make recipes dailyappetite cocktails drink alcohol ingredients ice over shots colada milk
Rum Chata Hot Chocolate | Recipe | Rum Drinks, Hot Chocolate, Spiked
www.pinterest.com
chata suburbanwifecitylife
21 Best Ideas Drinks To Make With Rum Chata - Home, Family, Style And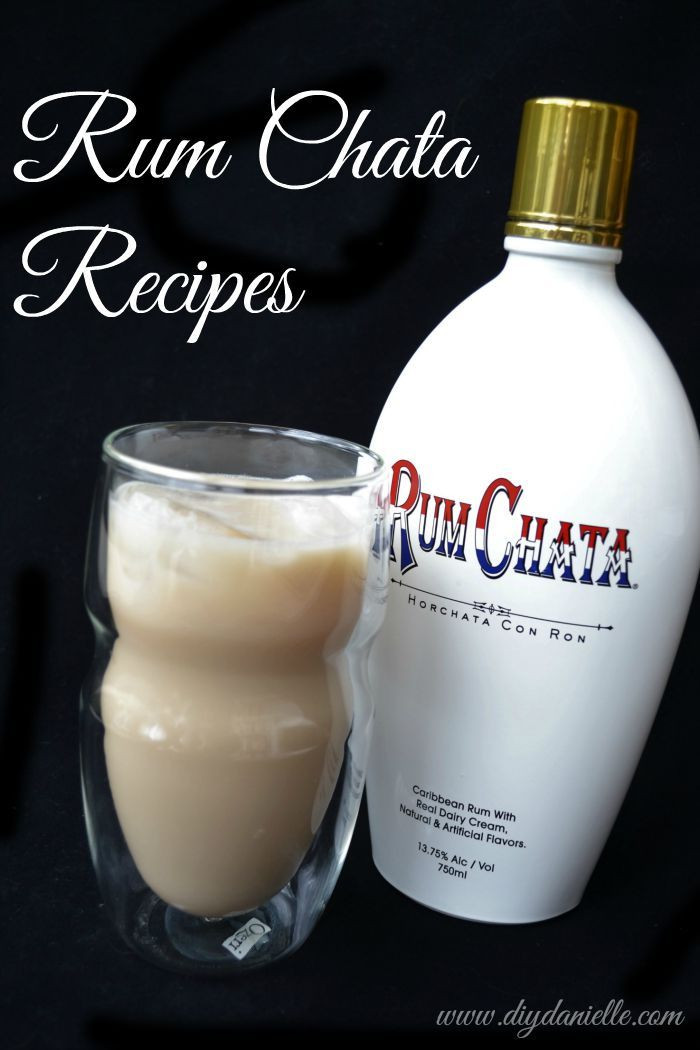 thequick-witted.com
rum chata recipes drinks rumchata make root beer cake pins liked chai mx cocoa hot cocktails easy choose board liquor
RumChata And Strawberries And Cream Drink 2 1/2oz Strawberries And
www.pinterest.com
strawberries rumchata baileys chata schnaps stoff 2oz bailey licor which getränke fireball alcoholic worldwideseafood
21 Best Ideas Drinks To Make With Rum Chata - Home, Family, Style And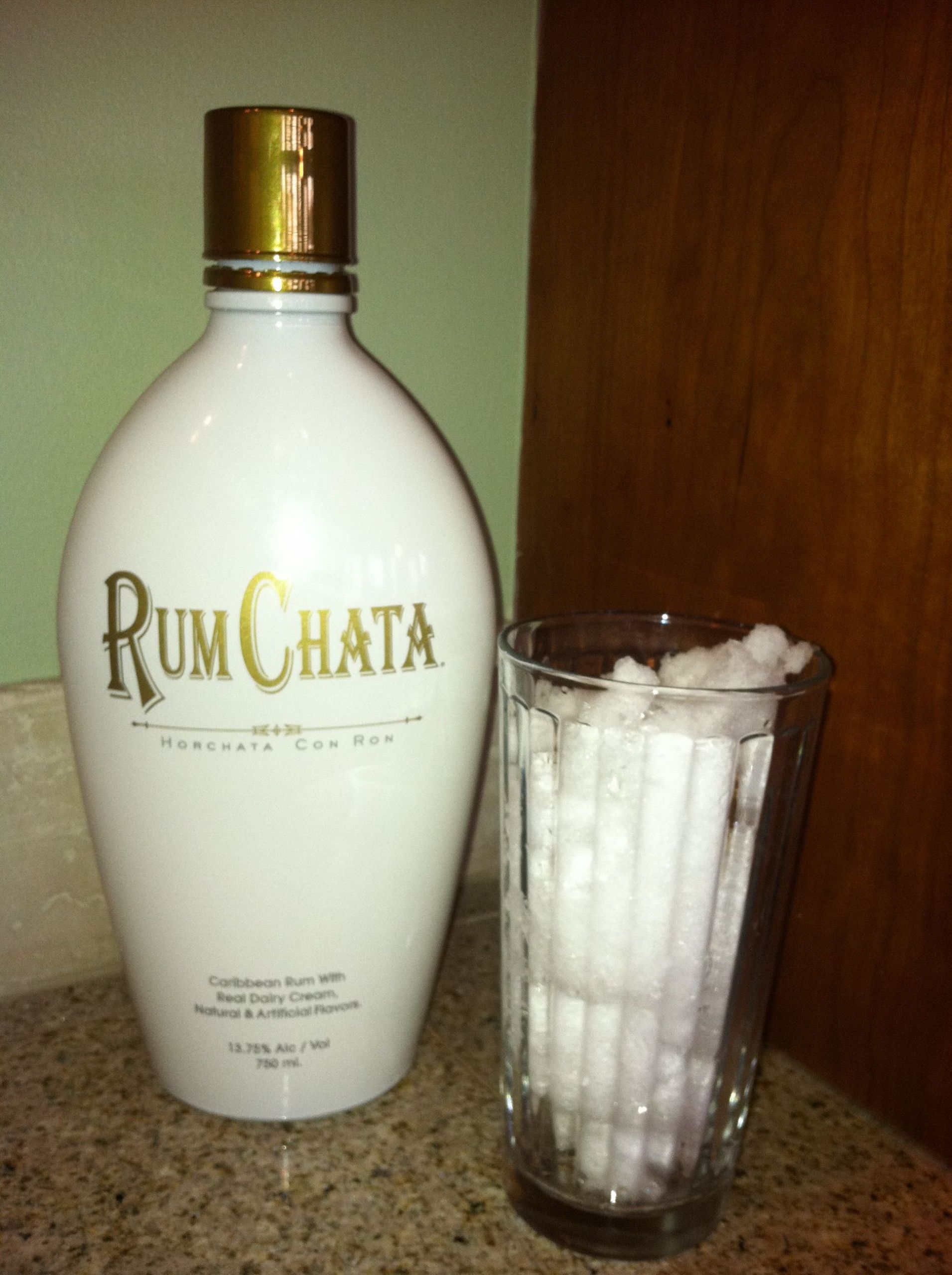 thequick-witted.com
chata rum drinks make recipes homemade cream ice snow fresh adult crunch toast cinnamon
21 Best Ideas Drinks To Make With Rum Chata - Home, Family, Style And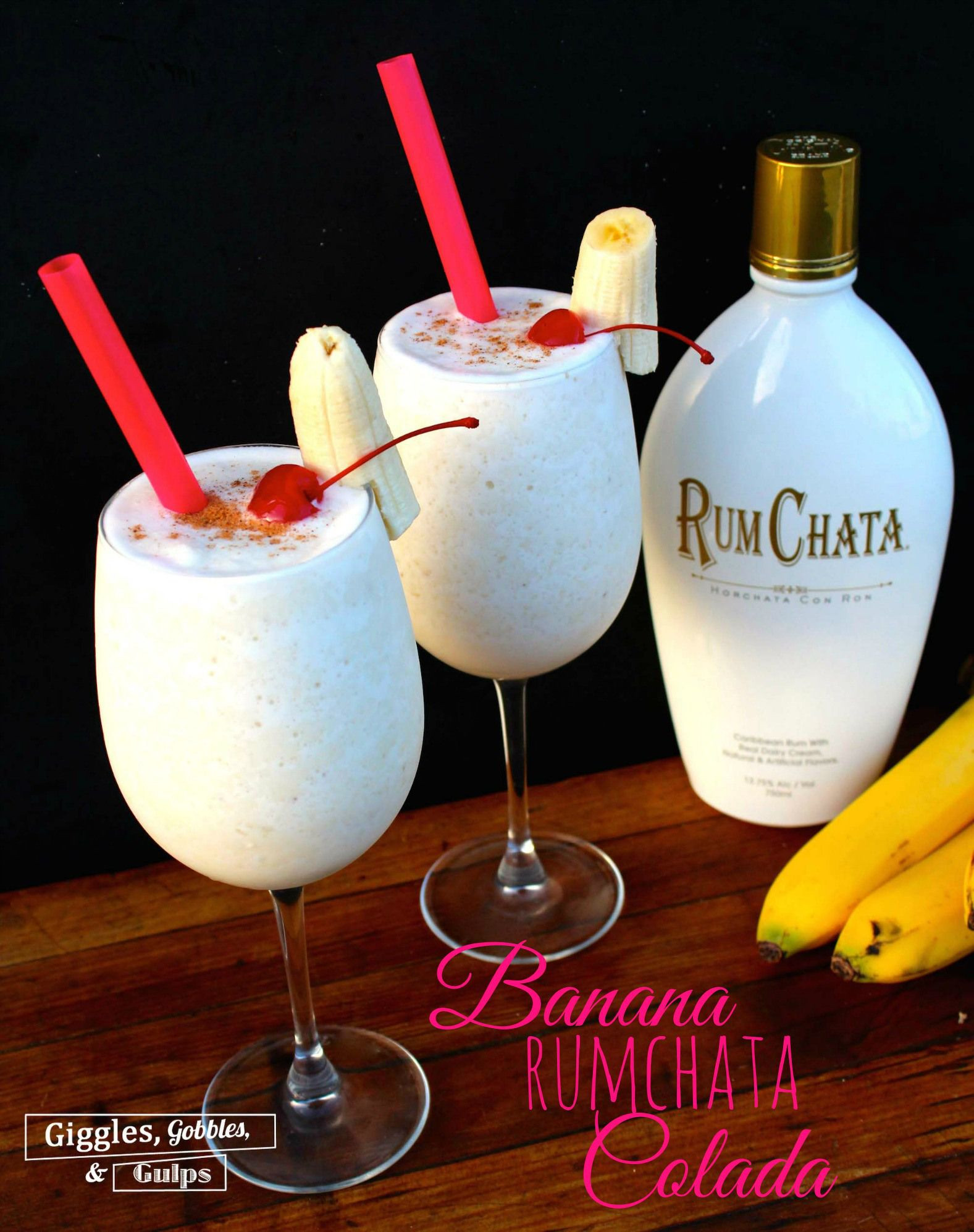 thequick-witted.com
rumchata rum banana chata drinks colada recipes make drink cha recipe mixed cocktails frozen summer bebidas cocktail giggles gulps gobbles
7 Easy Recipes With Rum Chata Liqueur | Rumchata Recipes, Alcohol Drink
www.pinterest.com.au
rum chata rumchata recipes drinks drink danielle root beer alcoholic alcohol diydanielle easy liqueur good chai yourself float beverage horchata
Review: Rum Chata - Horchata Con Ron - Drink Spirits
www.drinkspirits.com
chata horchata liqueur drinkspirits kahlua
Mix Mingle Rumchata Rumchata Drink Recipes... - Recipes | Rumchata
www.pinterest.com.mx
rumchata chata alcoholic mixers
21 Best Ideas Drinks To Make With Rum Chata - Home, Family, Style And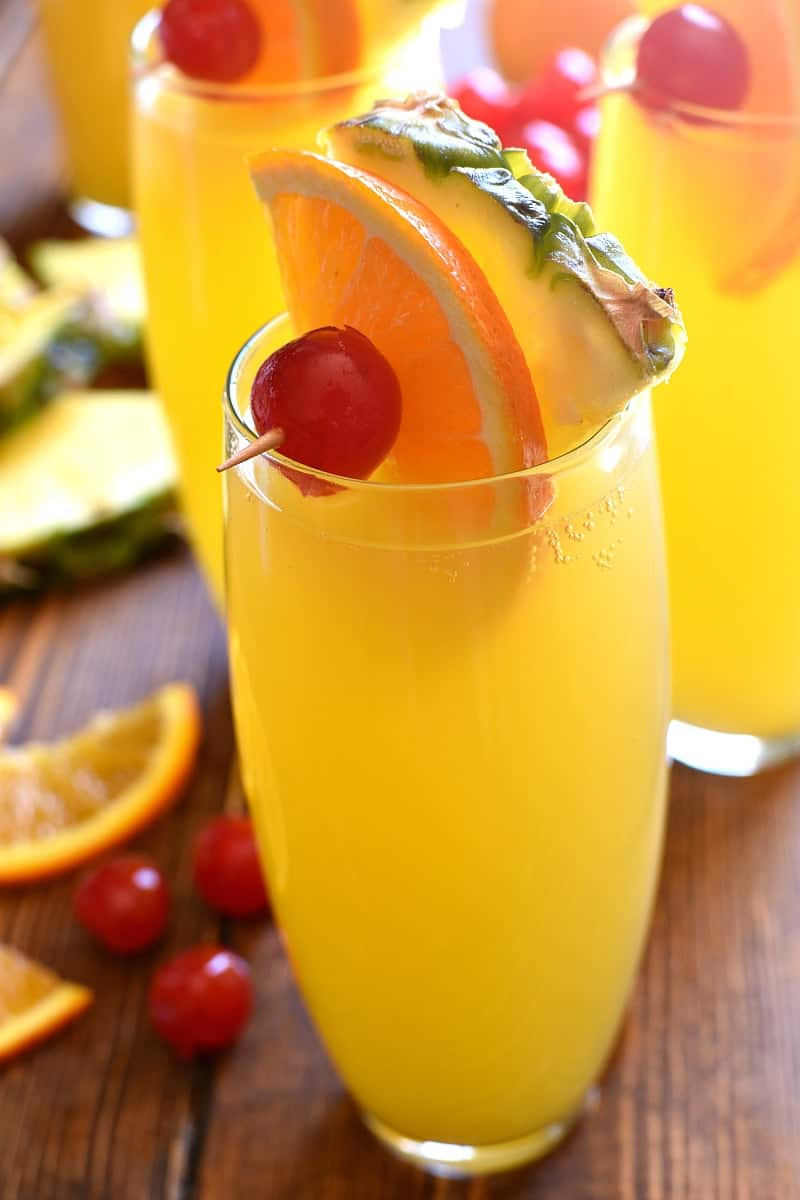 thequick-witted.com
drinks rumchata rum drink chata recipe make fall cocktails cocktail recipes mimosas tropical autumn yellow mimosa family breakfast quick favorite
The Best Ideas For Drinks With Rum Chata - Best Round Up Recipe Collections
gimmesomeoven.club
rum chata drinks vodka vanilla frangelico recipes cocktail mixed choose board
21 Best Ideas Drinks To Make With Rum Chata - Home, Family, Style And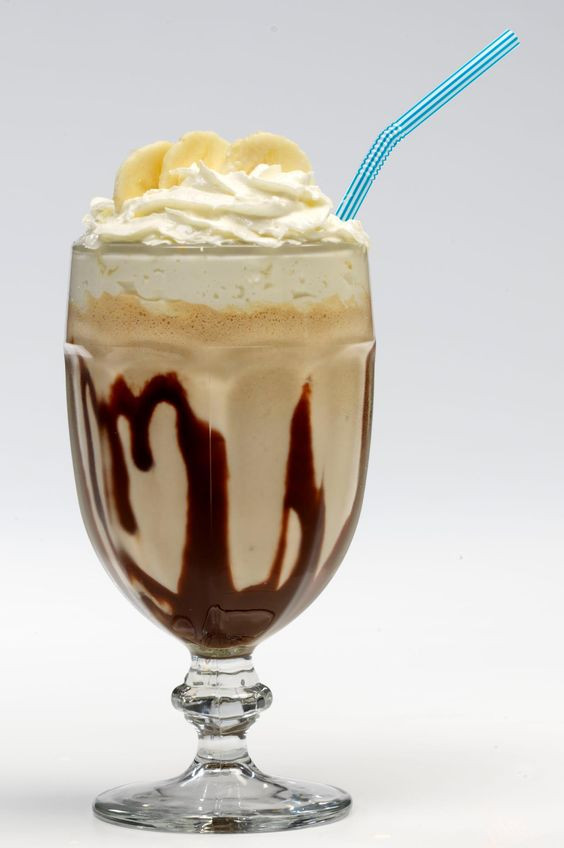 thequick-witted.com
rum chata rumchata recipes drinks make homemade made recipe ice cream banana go drink food yummy slush treats
So, Just What Is Rum Chata? - Rum-Drinks.com
rum-drinks.com
rumchata rum chata drinks bottle sizes drink size liqueur cream variety delivers recipe recipes bartender just so nightclub november
Rum Chata With A Sprinkle Cinnamon...that's IT!!! | Rumchata Recipes
www.pinterest.com
rum chata drinks recipes rumchata recipe drink sprinkle cinnamon alcoholic
Love, Elizabethany: 25 Rumchata Recipes To Change Your Life
www.elizabethany.com
rumchata fireball chata rum shots shot recipes drinks whiskey cinnamon toast crunch pudding good horchata make life so mix change
Rum Chata Rum Recipes : Milk Beans And Pepper | Rumchata Drinks, Boozy
learnwithme-all.blogspot.com
chata
Rum Chata Rum Recipes : This Peppermint Bark RumChata Is Perfect For
tien4tr-images.blogspot.com
rumchata fireball cinnamon rum liqueur chata gp
21 Best Ideas Drinks To Make With Rum Chata - Home, Family, Style And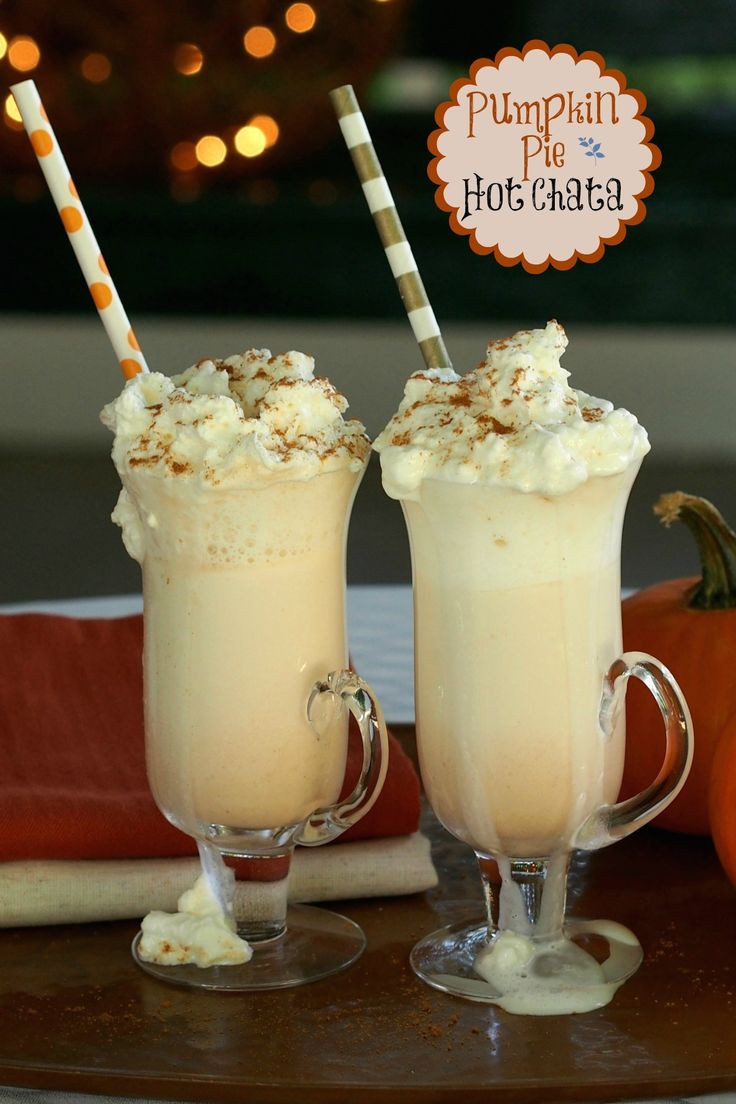 thequick-witted.com
chata rum drinks pumpkin recipes pie make hot rumchata fall simplysated drink sip taste evening perfect cool source enjoy
Dolce Drinks: The Rum Chata Colada
dolcedrinks.blogspot.com
rum chata rumchata horchata bottle colada malibu review there coconut liquor liqueur recipe whoomp
Rum Chata Rum Recipes : Rum Chata | Liqueurs Recipes, Favorite Recipes
bludrufoods.blogspot.com
rum rumchata chata fireball horchata
RumChata Creamsicle, Champagne, Orange Juice And RumChata Whipped Cream
www.pinterest.com
rumchata creamsicle mantitlement chata cream whipped alcoholic breakfast alcohol mimosa
Best Rum Chata Recipes / The Best Ideas For Drinks With Rum Chata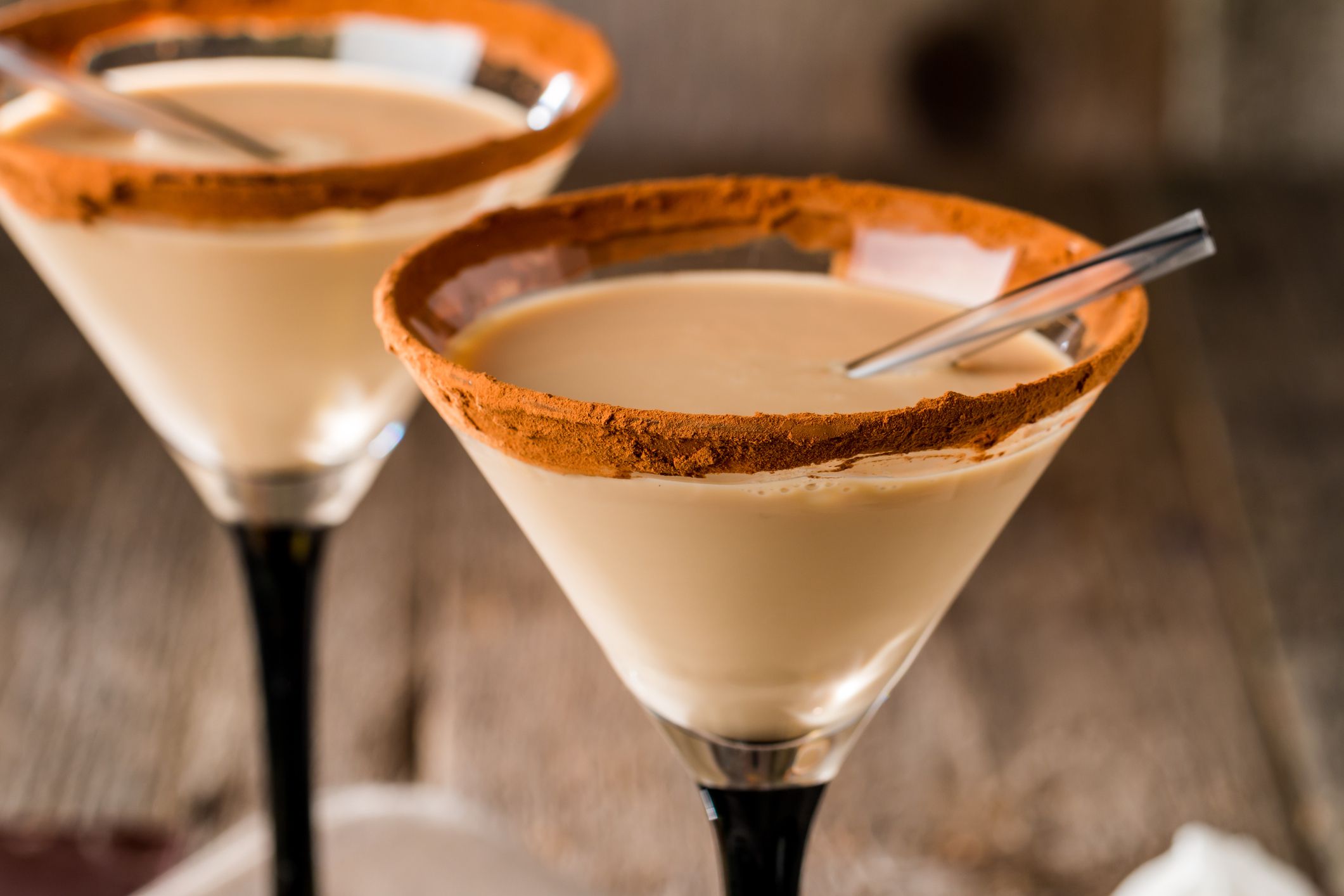 diasloultorge.blogspot.com
licor rumchata baileys cremoso batidinha chata condensada amendoim kawowa nalewka batida cerveja fthmb tqn receita mleczna kawa docinha cremosa envidia
Lipgloss And Bows: Thirsty Thursday: Rum Chata
lipglossandbows.blogspot.com
chata rum thirsty thursday rumchata drinks responsibly drink enjoy shot
These 7 Rum Chata Recipes Are Easy And Delicious. From Chai Rum Chata
www.pinterest.com
recipes chata rum easy rumchata choose board drinks drink diydanielle
Isfahan Cocktail - Clean Eating Snacks | Recipe | Alcoholic Drinks
www.pinterest.com
rumchata chata colada alcoholic pineapple horchata bartender raspberry fruity
21 Best Ideas Drinks To Make With Rum Chata - Home, Family, Style And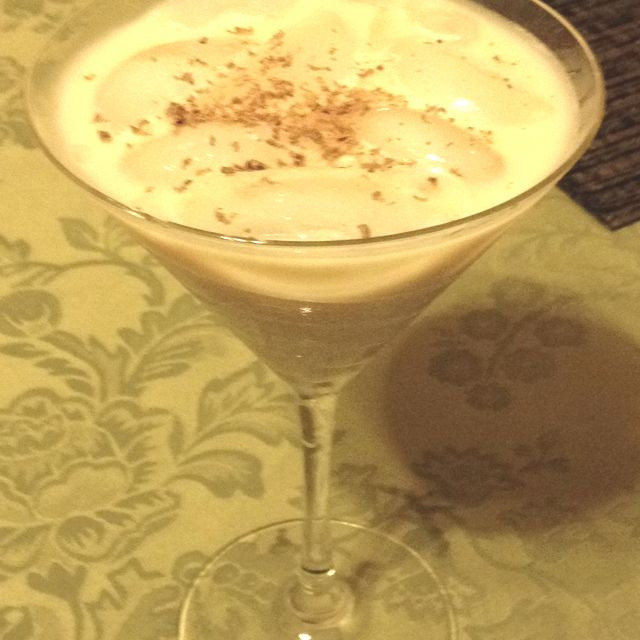 thequick-witted.com
rum chata drinks make coconut macaroon rumchata mmy yummy macaroons mix drink recipes choose board
21 Best Ideas Drinks To Make With Rum Chata - Home, Family, Style And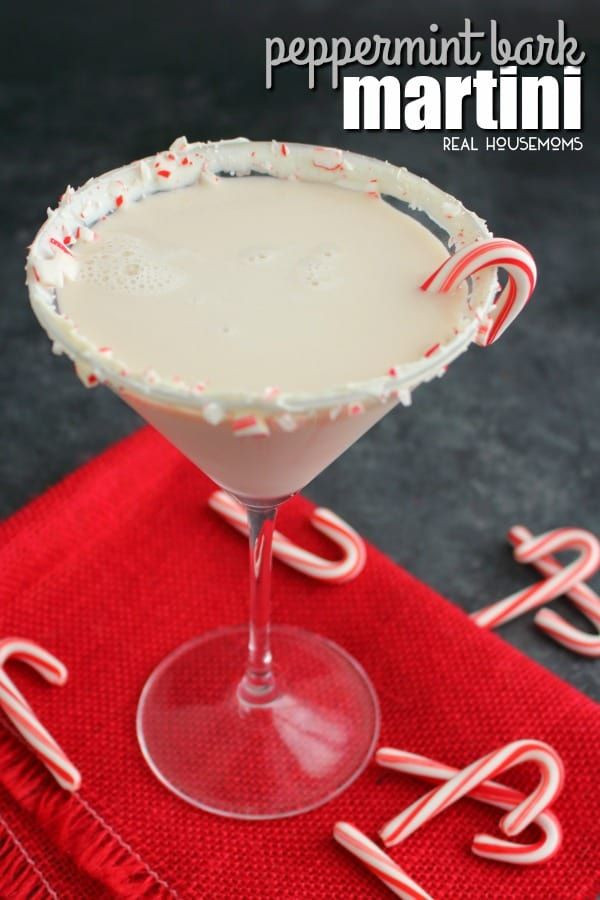 thequick-witted.com
peppermint rum bark martini drinks chata make schnapps made realhousemoms christmas drink recipes season recipe rumchata
Rum Chata Drink Recipes | Rumchata Recipes Drink, Chocolate Vodka
www.pinterest.com
chata rum
Rumchata rum banana chata drinks colada recipes make drink cha recipe mixed cocktails frozen summer bebidas cocktail giggles gulps gobbles. Licor rumchata baileys cremoso batidinha chata condensada amendoim kawowa nalewka batida cerveja fthmb tqn receita mleczna kawa docinha cremosa envidia. Rumchata rum chata drinks bottle sizes drink size liqueur cream variety delivers recipe recipes bartender just so nightclub november