Let's talk about something that has been around for centuries but never ceases to amaze us - whiskey. No matter how many brands come and go, the charm of this drink remains unchallenged. And if you are someone who loves to experiment with different types of whiskey, then you are in for a treat because we have something exciting to share with you today. We stumbled upon two amazing Skrewball Whiskey recipes that are guaranteed to tantalize your taste buds. Skrewball Whiskey is not your regular whiskey - it has a unique flavor that comes from infusing peanut butter, which gives it a sweet and rich taste. If you want to try something different and exciting, then these recipes are for you. The first recipe is a simple one, perfect for those who are new to Skrewball Whiskey. It's a Peanut Butter and Jelly Old Fashioned, the perfect blend of childhood nostalgia and adult indulgence. To create this drink, follow these simple steps:
Peanut Butter and Jelly Old Fashioned
Ingredients:
2 oz Skrewball Whiskey
1/2 oz Chambord Black Raspberry Liqueur
1 Angostura Bitters-soaked sugar cube
Garnish: Orange twist and raspberry skewer
Method:
Place the sugar cube in the bottom of a rocks glass and soak it with a few dashes of Angostura bitters.
Add the Skrewball Whiskey and Chambord to the glass, along with a few ice cubes.
Stir well to combine the ingredients.
Take a small piece of orange peel and squeeze it over the top of the drink, releasing the oils onto the surface.
Garnish with an orange twist and a skewered raspberry.
Serve and enjoy!
Now, if you are feeling a bit adventurous and want to try something more complex, we have the perfect cocktail for you. It's called the Skrewball Whiskey Flip, and it's a delicious concoction that will pack a punch. Here's how to make it:
Skrewball Whiskey Flip
Ingredients:
1 1/2 oz Skrewball Whiskey
1/2 oz Amaretto
1/2 oz Heavy cream
1 Egg white
1 tsp Honey syrup (2 parts honey: 1 part hot water)
Garnish: Grated nutmeg
Method:
Combine Skrewball Whiskey, Amaretto, heavy cream, egg white and honey syrup in a cocktail shaker.
Shake vigorously to emulsify the egg white and create a frothy texture.
Add ice and shake again to chill and dilute the drink.
Strain the contents of the shaker into a chilled coupe or cocktail glass.
Garnish with grated nutmeg and enjoy!
There you have it - two amazing Skrewball Whiskey recipes that are guaranteed to impress. These drinks are perfect for any occasion, whether you are entertaining guests or just relaxing at home. So, go ahead and try them out - we promise, you won't be disappointed!
If you are searching about Skrewball Whiskey - Peanut Butter Chartreuse Swizzle | Whiskey recipes you've visit to the right place. We have 35 Images about Skrewball Whiskey - Peanut Butter Chartreuse Swizzle | Whiskey recipes like PEANUT BUTTER OLD FASHIONED 1.5 oz. Skrewball Whiskey .75 oz. Rye, Drink Recipes - Skrewball Whiskey and also Pin on Skrewball Drinks. Here you go:
Skrewball Whiskey - Peanut Butter Chartreuse Swizzle | Whiskey Recipes
www.pinterest.com
skrewball butter cocktails chartreuse swizzle
31 Skrewball Whiskey Drinks Ideas In 2021 | Whiskey Drinks, Alcohol
www.pinterest.com
whiskey skrewball refreshing vodka
Easy Screwball Drink / Skrewball Whiskey Recipes | Liquor Recipes
www.pinterest.com
izzycooking
🍫🥜 Reese's Cup Skrewball Peanut Butter Whiskey 🍫🥜 In 2020 | Alcohol
www.pinterest.com
whiskey skrewball screwball reese alcohol cocktail recipe reeses alcoholic marmalade liqueur jelly foodrecipestory godiva
Skrewball Whiskey Elvis-Inspired Drink In 2021 | Yummy Drinks, Food
www.pinterest.com
skrewball elvis
Easy Screwball Drink / Skrewball Whiskey Recipes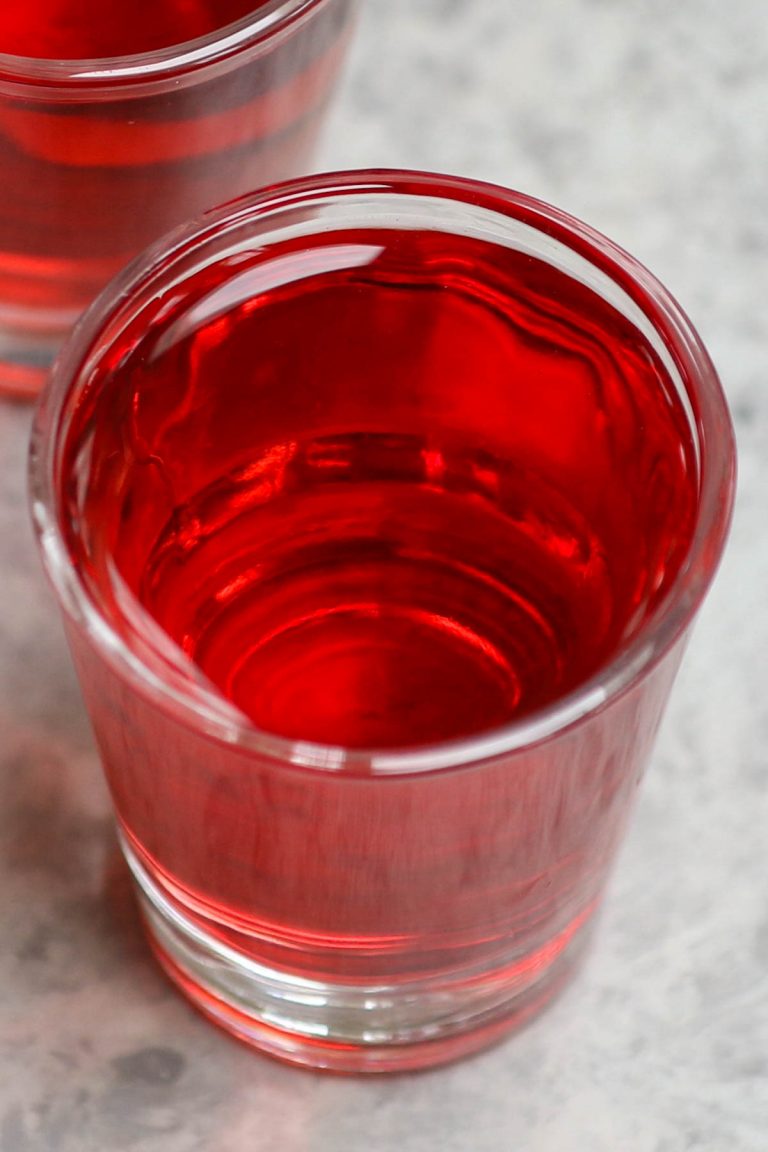 izzycooking.com
skrewball screwball
A St. Paddy's Day Cocktail Crafted By Skrewball - Chilled Magazine In
www.pinterest.com
whiskey skrewball skrew screwball alcohol chilledmagazine alcoholic jelly whisky acholic beverages
Drink Recipes - Skrewball Whiskey | Coconut Peanut Butter, Skrewball
www.pinterest.com
skrewball
Skrewball Whiskey Recipes Simple | FoodstuffSafety
foodstuffsafety.blogspot.com
skrewball milkshake boozy decadent
Drink Recipes - Skrewball Whiskey
www.skrewballwhiskey.com
drink recipes whiskey drinks butter peanut cocktails putin mixed russian cocktail alcohol
PB And Jelly Cocktail | Lemonade Drinks, Boozy Drinks, Alcohol Drink
www.pinterest.com
chamboard skrewball mix
Skrewball Whiskey Milkshake Recipe - Natasha's Food Adventures | Recipe
www.pinterest.com
skrewball milkshake natashasfoodadventures
Drink Recipes - Skrewball Whiskey
www.skrewballwhiskey.com
drink whiskey recipes caramel pretzel salted
Skrewball Whiskey Bramble Recipe | Whiskey Drinks Recipes, Drinks
www.pinterest.com
whiskey bramble skrewball peanut
Peanut Butter Whiskey PB And J Drink Recipe | Homemade Food Junkie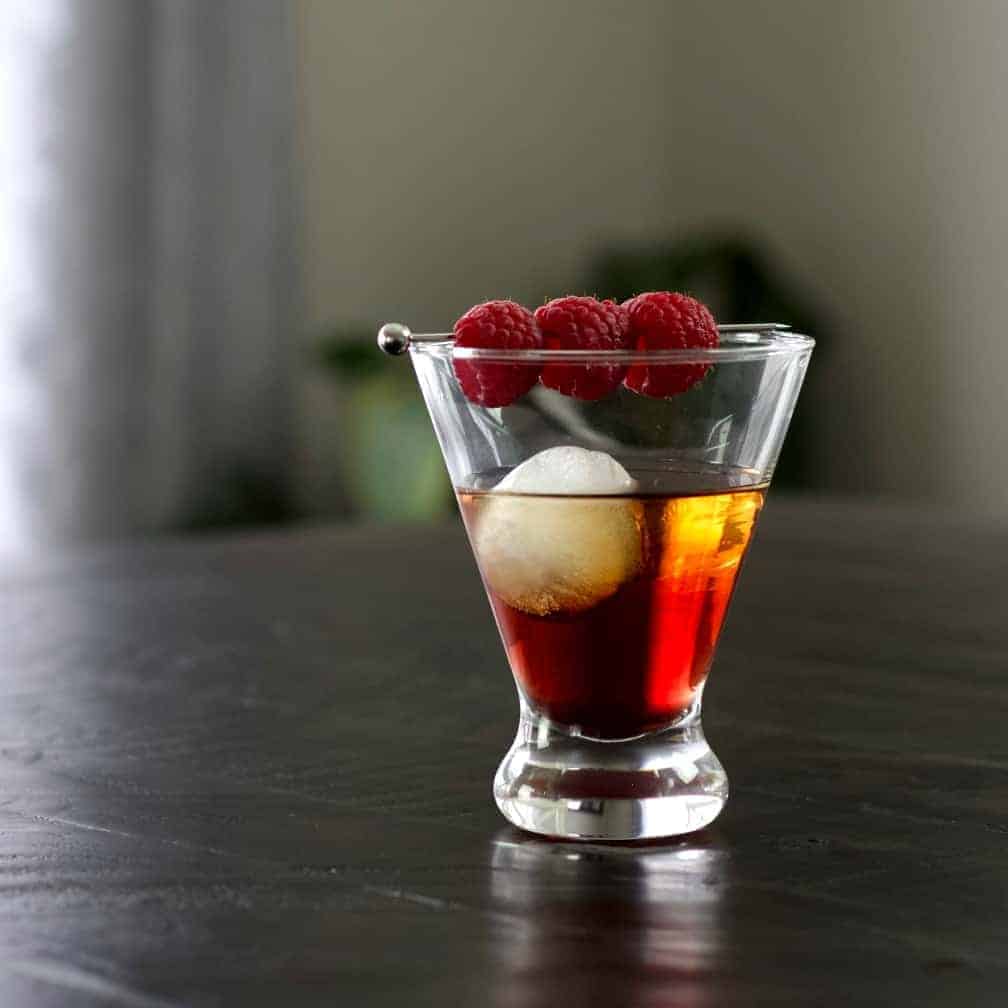 www.homemadefoodjunkie.com
peanut whiskey homemadefoodjunkie skrewball chambord junkie amazingly
Drink Recipes - Skrewball Whiskey | Alcohol Drink Recipes, Whiskey
www.pinterest.com
drink recipes whiskey drinks alcohol
Skrewball Peanut Butter Whisky - 375ML | Bremers Wine And Liquor
bremerswineandliquor.com
skrewball peanut 375ml
Pin On Skrewball Whiskey Cocktails
www.pinterest.com
Pin On Skrewball Drinks
br.pinterest.com
skrewball sour
Easy To Make Peanut Butter Whiskey Recipes | Whiskey Recipes, Whiskey
www.pinterest.com
whiskey peanut butter recipes drink diy easy cocktails make cocktail drinks
Pin On Skrewball Drinks
www.pinterest.com
skrewball beer screwball
Spiked Peanut Butter Cider Recipe | Cider Recipe, Whiskey Recipes
www.pinterest.com
cider
Skrewball Whiskey Recipes Simple | FoodstuffSafety
foodstuffsafety.blogspot.com
whiskey skrewball milkshake peanut natashasfoodadventures natasha adventures fryer alcohol
Skrewball Whiskey Party Drink - #drink #party #skrewball #whiskey - #
www.pinterest.com
whiskey drink recipes party choose board drinks
Skrewball Whiskey Recipes Simple | FoodstuffSafety
foodstuffsafety.blogspot.com
skrewball milkshake alcoholic boozy simplymaderecipes mixers cigars jello
Skrewball Cocktail Recipes For International Whiskey Day - Bar Business
www.barbizmag.com
skrewball whiskey peanut
PEANUT BUTTER OLD FASHIONED 1.5 Oz. Skrewball Whiskey .75 Oz. Rye
www.pinterest.com
skrewball butter cocktails booze goodinfo
2oz Skrewball Whiskey 2oz Godiva Chocolate Liquor Splash Of Cream Mix
www.pinterest.com
whiskey mix recipes drinks liquor 2oz choose board godiva splash server chocolate cream well
Skrewball Whiskey | NYC Whiskey Review
nycwhiskeyreview.com
skrewball
Skrewball Peanut Butter Whisky Cup Recipe - Jango Recipes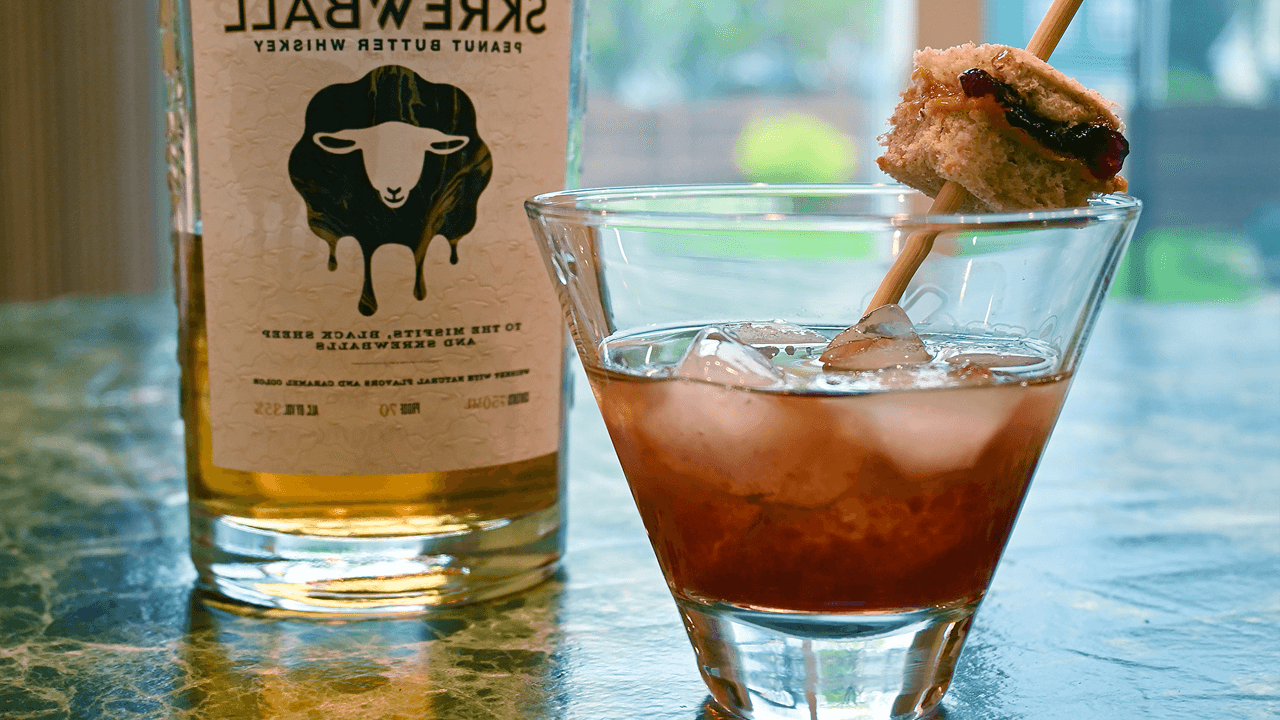 jangorecipes.com
whisky skrewball
Cinnamon Peanut Butter Cream | Whiskey Drinks Recipes, Alcohol Drink
www.pinterest.com
skrewball rumchata
Skrewball Whiskey Recipes Simple | FoodstuffSafety
foodstuffsafety.blogspot.com
whiskey skrewball peanut exists cocktails sipwhiskey
Easy Screwball Drink / Skrewball Whiskey Recipes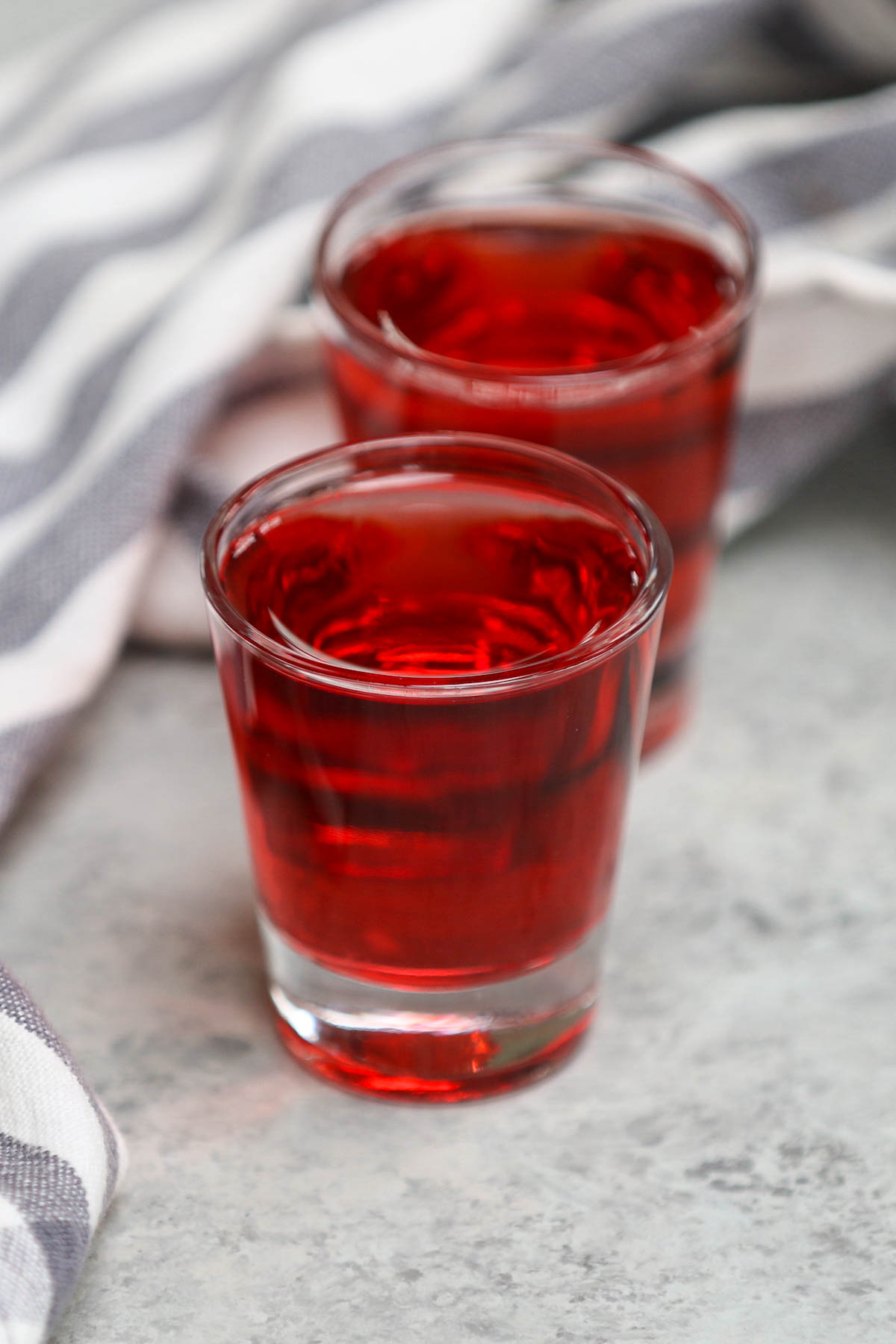 izzycooking.com
skrewball screwball butter izzycooking pairing
ISLAND OF MISFITS 1.5 Oz. Skrewball Whiskey .75 Oz. Zaya Dark Rum .5 Oz
www.pinterest.com
skrewball butter cocktails painkiller screwball misfits mixers zaya baileys
2 Skrewball Peanut Butter Whiskey Recipes For The Holidays – Beer Alien
beeralien.com
skrewball whiskey beeralien
Skrewball whiskey recipes simple. Skrewball milkshake alcoholic boozy simplymaderecipes mixers cigars jello. Peanut whiskey homemadefoodjunkie skrewball chambord junkie amazingly