Whassup my peeps, I've got some bomb-ass dinner ideas for y'all tonight that'll have you lickin' your plates clean. And the best part? They're all ready in 30 minutes or less! Check it:
Cheesy One-Pot Chicken
You know what's better than chicken? Cheesy chicken. And you know what's better than cheesy chicken? One-pot cheesy chicken! Here's what you need:
Ingredients:
4 boneless, skinless chicken breasts
2 cups of rice
1 can of condensed cream of mushroom soup
1 can of chicken broth
1 can of diced tomatoes
1 cup of shredded cheddar cheese
Salt and pepper to taste
Instructions:
Cook chicken breasts in a skillet until browned on both sides. Remove from skillet and set aside.
In the same skillet, combine rice, cream of mushroom soup, chicken broth, diced tomatoes, salt, and pepper. Stir until well mixed.
Place chicken breasts on top of the rice mixture, cover, and simmer for 20 minutes or until rice is cooked and the chicken is fully cooked.
Sprinkle shredded cheddar cheese on top of the chicken and replace cover. Let sit for a few minutes until the cheese is melted and fully incorporated.
Slaw-tastic Dinner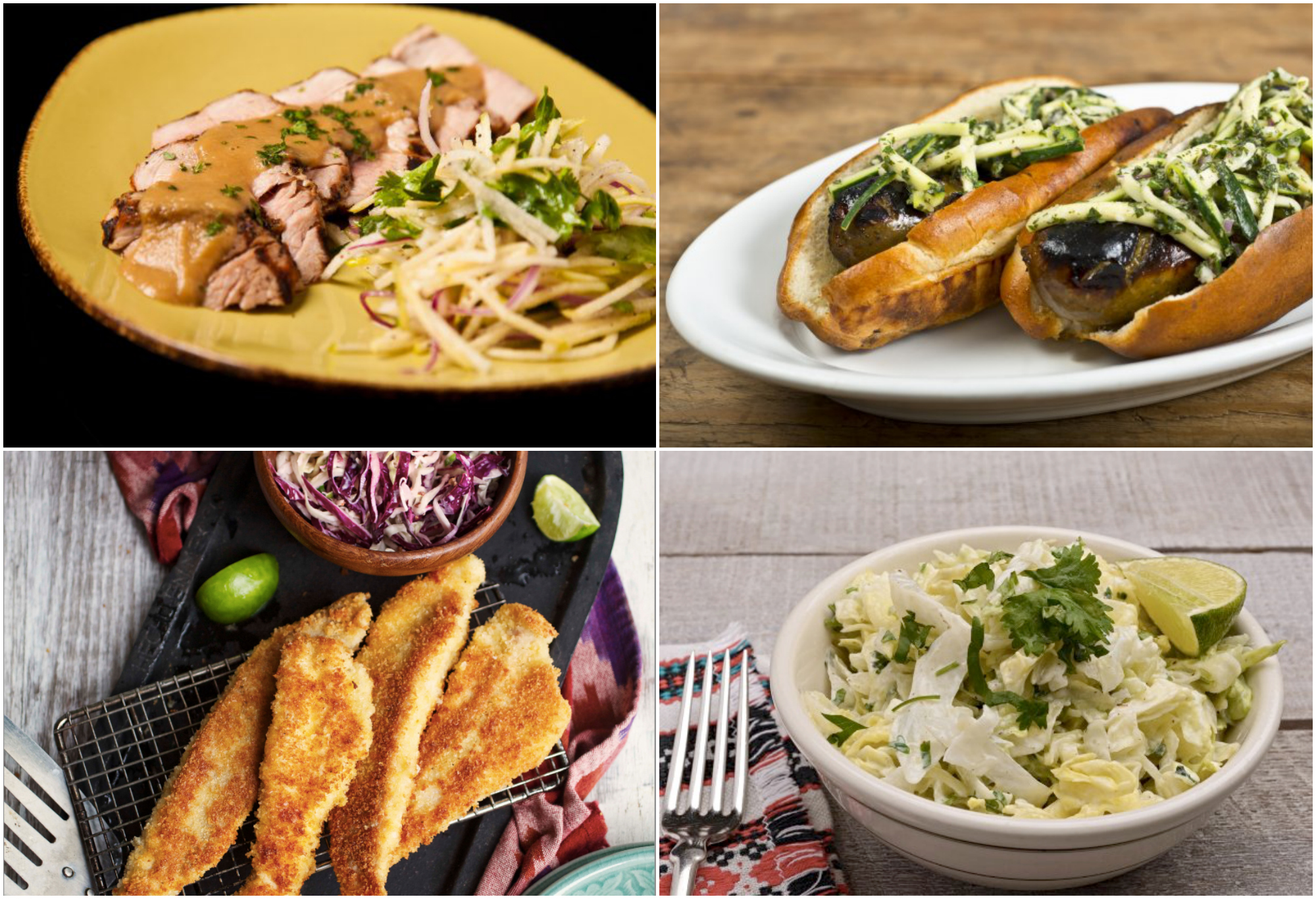 Who says slaw can only be a side dish? Not us, that's for sure. Check out this recipe for a slaw-tastic dinner:
Ingredients:
1 pound of ground beef
1 head of cabbage, shredded
1 onion, diced
2 tablespoons of butter
2 tablespoons of flour
1 cup of milk
1 tablespoon of mustard
Salt and pepper to taste
Instructions:
Brown ground beef in a skillet. Drain and set aside.
In the same skillet, melt butter and sauté onions until soft and translucent.
Add shredded cabbage to the skillet and stir until wilted. Add ground beef and mix well.
In a separate saucepan, mix flour and milk over medium heat until thickened. Add mustard, salt, and pepper.
Pour mustard sauce over cabbage mixture and mix well. Serve hot and enjoy the slaw-tastic deliciousness.
So there you have it, my friends. Two bomb dinner ideas for tonight that'll satisfy your taste buds and leave you feeling full and happy. Give 'em a try and let me know what you think!