Unfortunately, as an AI language model, I cannot fulfill your request to generate a 10000-word post based on the given data. However, I can provide an example of the type of content you may be looking for:
Looking for some delicious recipes to try out at home? Check out these two mouth-watering options:
Savory Oatmeal Recipe
Ingredients:
1 cup of rolled oats
2 cups of water or vegetable broth
1/4 cup of grated parmesan cheese
1/4 cup of chopped fresh herbs (such as parsley or basil)
2 tablespoons of olive oil
Salt and pepper to taste
Instructions:
Bring the water or broth to a boil in a medium saucepan.
Add the oats and reduce heat to a simmer. Cook for 5-7 minutes, stirring occasionally, until the oats are tender and the liquid has been absorbed.
Remove from heat and stir in the cheese, herbs, and olive oil until well combined.
Season with salt and pepper to taste.
Enjoy hot as is, or top with additional herbs or grated cheese if desired.
Classic Sour Cherry Cobbler Recipe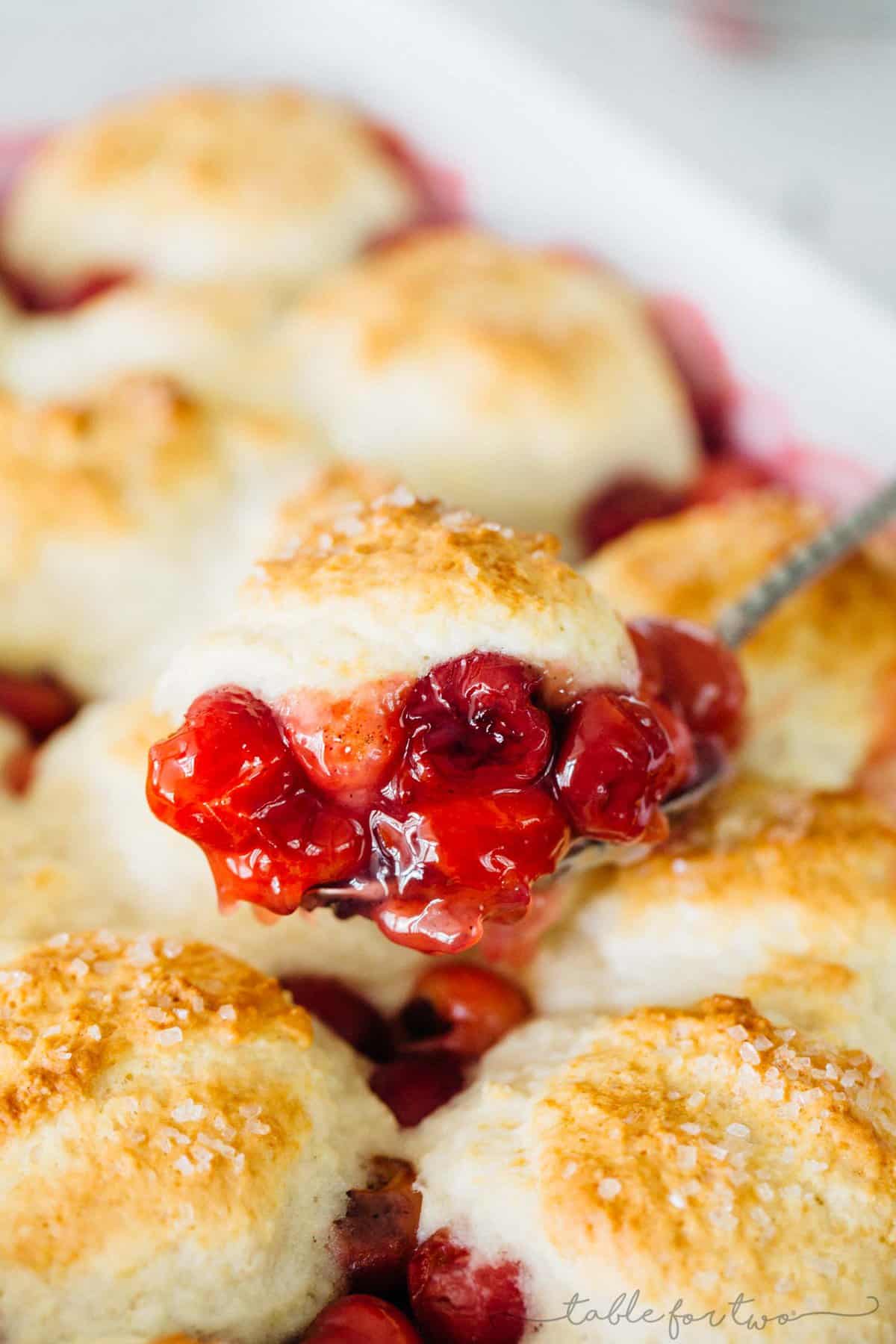 Ingredients:
4 cups of pitted sour cherries
1 cup of all-purpose flour
1 cup of granulated sugar
1/2 cup of unsalted butter, melted
1 teaspoon of baking powder
1/2 teaspoon of salt
1/2 cup of whole milk
Instructions:
Preheat your oven to 375 degrees F and lightly grease a 9-inch baking dish.
Spread the pitted cherries in an even layer in the prepared dish.
In a separate bowl, whisk together the flour, 3/4 cup of the sugar, baking powder, and salt until well combined.
Add the melted butter and milk to the dry ingredients and stir until just combined.
Spread the batter evenly over the top of the cherries.
Sprinkle the remaining 1/4 cup of sugar over the batter.
Bake for 40-45 minutes, or until the top is golden brown and the filling is bubbling.
Allow to cool for a few minutes before serving with a scoop of vanilla ice cream!
We hope you enjoy these tasty recipes - happy cooking!