Summer is here, and it's time to try out some creative new dinners that will make your taste buds dance with joy. We have scoured the web to bring you the best summer dinner recipes out there, and we can't wait for you to try them out.
Summer dinner recipe #1: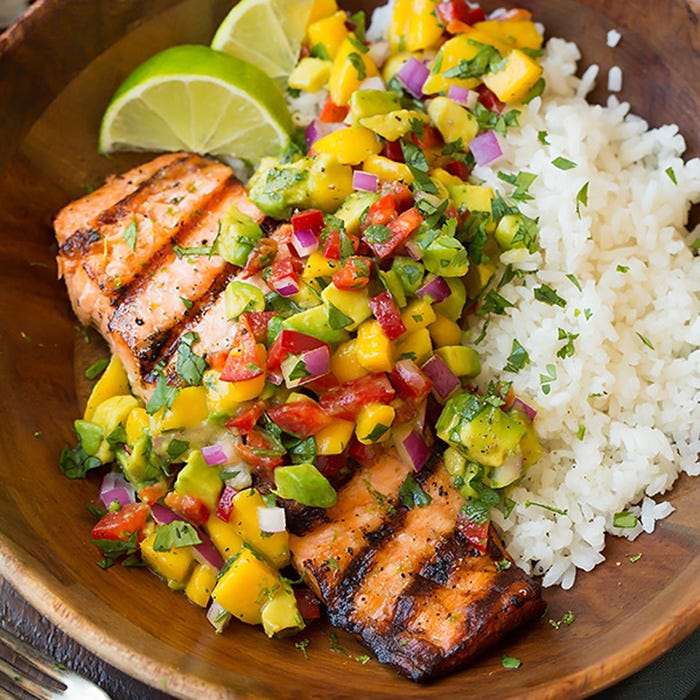 Ingredients:
4 boneless, skinless chicken breasts
1/4 cup olive oil
2 tablespoons lemon juice
2 cloves garlic, minced
1 teaspoon dried thyme
1 teaspoon salt
1/2 teaspoon black pepper
2 cups cherry tomatoes, halved
1 large cucumber, peeled and diced
1/4 cup chopped fresh parsley
Instructions:
Preheat grill to medium-high heat.
In a small bowl, whisk together olive oil, lemon juice, garlic, thyme, salt, and pepper.
Coat chicken breasts with the olive oil mixture.
Grill chicken breasts for 10-12 minutes per side, or until cooked through.
In a large bowl, combine cherry tomatoes, cucumber, parsley, and any remaining olive oil mixture.
Serve grilled chicken with tomato-cucumber salad on the side.
Healthy summer dinner recipe: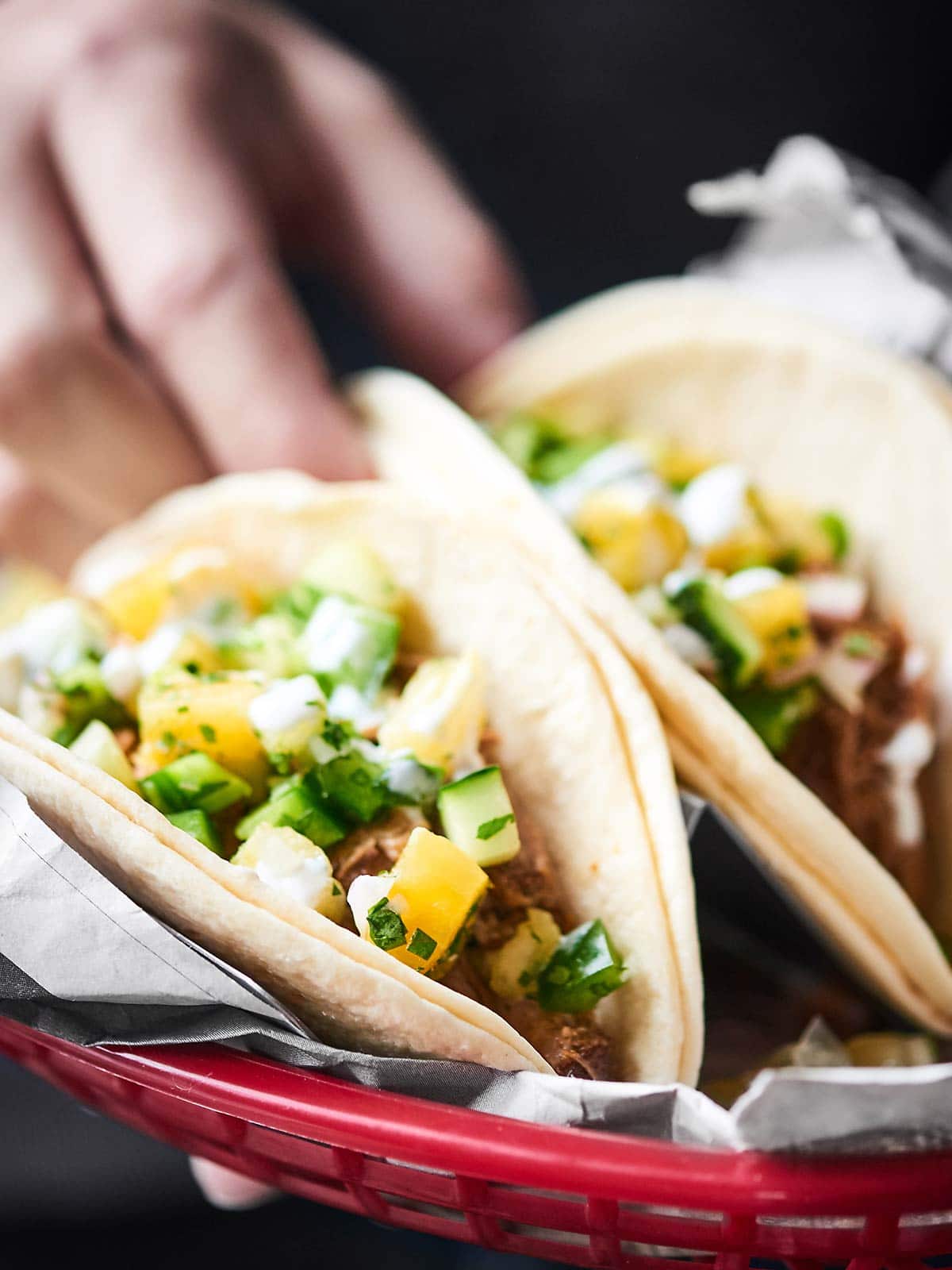 Ingredients:
2 pounds pork shoulder
2 teaspoons cumin
2 teaspoons chili powder
1 teaspoon garlic powder
1 teaspoon onion powder
1/2 teaspoon salt
1/4 teaspoon black pepper
1 orange, juiced
1 lime, juiced
1/2 cup chicken broth
8 whole wheat tortillas
Optional toppings: avocado, cilantro, diced tomatoes, shredded lettuce
Instructions:
In a small bowl, mix together cumin, chili powder, garlic powder, onion powder, salt, and black pepper.
Rub spice mixture all over pork shoulder.
Add orange juice, lime juice, and chicken broth to a slow cooker.
Add pork shoulder to the slow cooker, and cook on low for 8-10 hours.
Remove pork shoulder from slow cooker, and shred with two forks.
Serve shredded pork on whole wheat tortillas with your favorite toppings.
We hope you enjoy these delicious summer dinner recipes as much as we do. Bon appétit!