Oh my, oh my, do I have a treat for you today! Feast your eyes on these drool-worthy dessert images I stumbled upon. Get ready for a sugar high of epic proportions!
Samoa Pie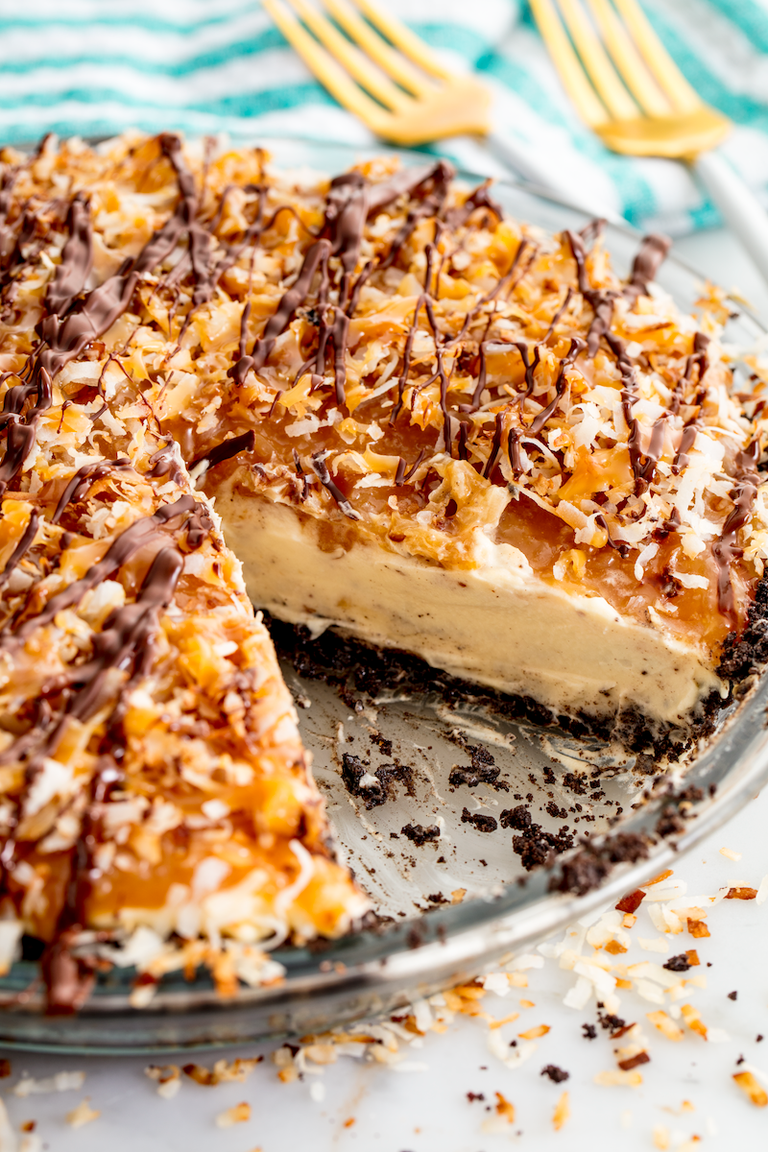 Ingredients:
1 refrigerated pie crust (from a 14.1-ounce box)
1/3 cup sweetened condensed milk
1/3 cup semi-sweet chocolate chips
2 cups sweetened shredded coconut, divided
1/2 cup caramel sauce
1/2 cup heavy cream, cold
1/4 cup powdered sugar
1/4 teaspoon kosher salt
Instructions:
Preheat oven to 375 degrees F. Lightly grease an 8" or 9" pie dish. Roll out pie crust on a lightly floured surface to about 1/8 inch thick, then transfer to the prepared pie dish. Trim and crimp the edges, then prick the bottom and sides of the crust with a fork.
Bake for 12-15 minutes, or until the crust is lightly golden brown. Remove from the oven and let cool on a wire rack.
In a large, microwave-safe bowl, heat the sweetened condensed milk and chocolate chips for 30-second intervals, stirring between each interval, until the chocolate has melted and the mixture is smooth. Add 1 and 1/2 cups of the shredded coconut and stir to combine. Pour the mixture into the prepared crust and spread it out evenly. Drizzle the caramel sauce over the top and sprinkle with half of the remaining coconut.
In the bowl of a stand mixer fitted with the whisk attachment, beat the heavy cream, powdered sugar, and salt on high speed until stiff peaks form. Spoon the whipped cream over the top of the pie, then sprinkle with the remaining coconut.
Chill for at least 2 hours, or until set and chilled throughout. Serve chilled.
Recipe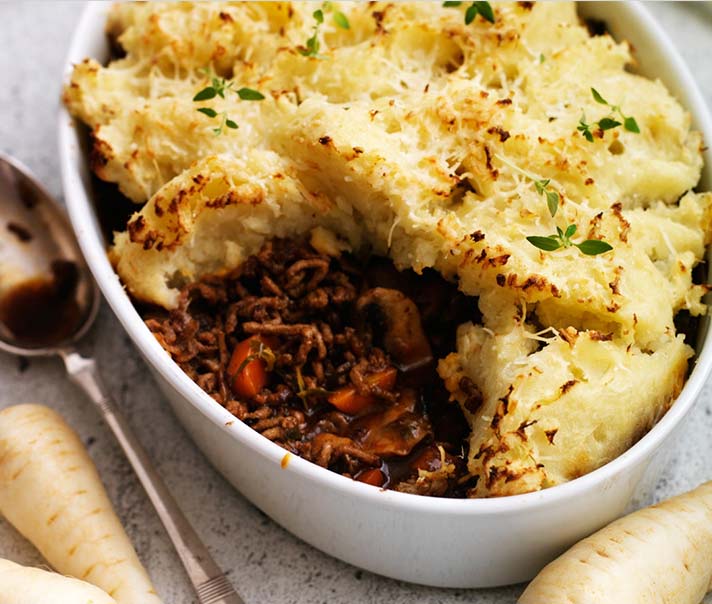 Ingredients:
1 cup all-purpose flour
1/2 cup granulated sugar
2 teaspoons baking powder
1/4 teaspoon salt
1/2 cup milk
1/4 cup vegetable oil
1 egg
1 teaspoon vanilla extract
Instructions:
Preheat oven to 400 degrees F (200 degrees C). Line a 12-cup muffin tin with paper liners.
In a medium mixing bowl, whisk together the flour, sugar, baking powder, and salt until well combined.
In a separate mixing bowl, whisk together the milk, vegetable oil, egg, and vanilla extract until smooth.
Add the dry ingredients to the wet ingredients and mix until just combined.
Distribute the batter evenly among the prepared muffin cups.
Bake for 15-18 minutes, or until a toothpick inserted into the center of a muffin comes out clean.
Cool in the pan for 5 minutes, then transfer to a wire rack to cool completely.
So, what are you waiting for? Get baking, and share your creations with me! And, if you need someone to taste test your desserts, I'm always available. Happy baking, y'all!